MAKE YOUR MENTAL HEALTH A PRIORITY
How are you doing? Really, how are you doing? If it's been a while since you asked yourself that question, let today be a reminder to get the conversation going, with yourself and with others.
Though Jan 30 is just another 24 hours on what is surely a busy calendar, it also marks Bell's annual Let's Talk Day. As focused high-performers it's easy to let that stuff go by, keep our heads down and continue pushing toward the goals we set. But, by stopping to prioritize your general mental health — and talk — it's amazing what kind of resources can surface to help you keep pushing forward in a healthier way, no matter how you are feeling.
"Even without having a mental health problem that requires diagnosis, such as depression or anxiety, you can still get help," says Lisa Hoffart, Game Plan advisor and Registered Psychologist (Provisional) and Mental Performance Consultant. "If you're not feeling as well as you typically do talk to someone."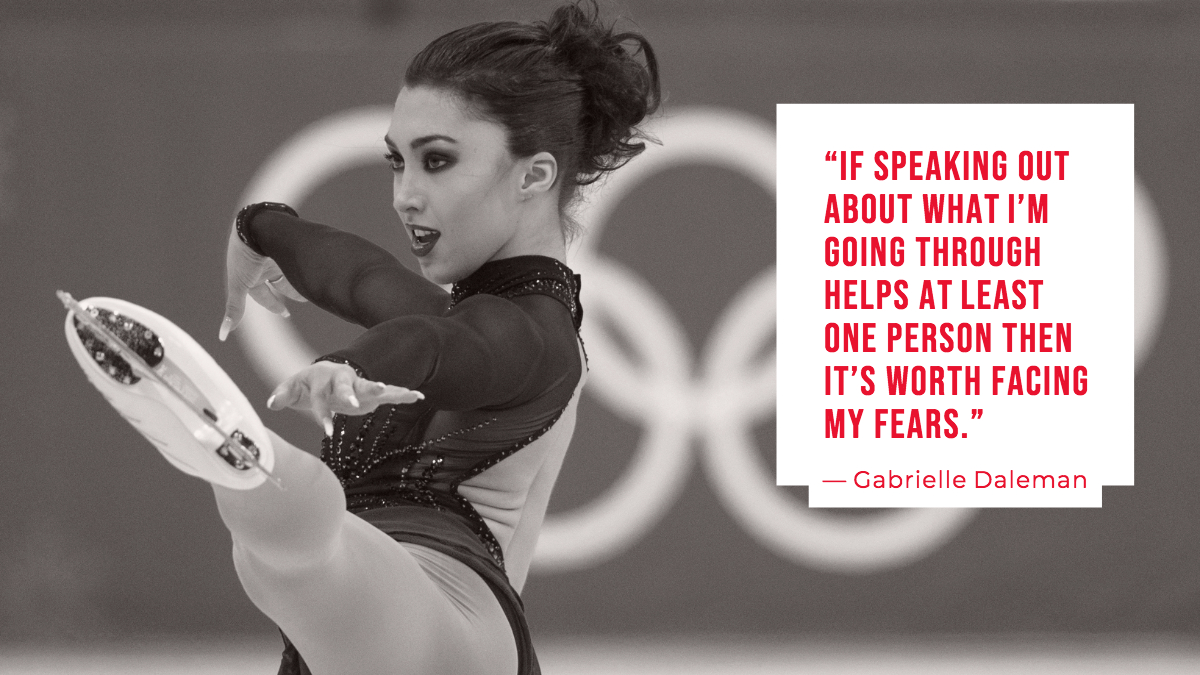 Indeed, 'talking' is easier said than done, perhaps daunting at times for athletes with elite self-expectation and it takes courage to break out of the routine.
"Many athletes feel overwhelmed by things to do, but unable to act," says Hoffart. "They freeze in front of the multitude of tasks to be accomplished and are unable to take action to remedy the situation … addressing the problem as soon as possible will ensure that, with help, you can correct the situation before the problem becomes more serious."
We don't need to look further than the positive and courageous examples from our peers in sport to see the truth in this.
"If speaking out about what I'm going through helps at least one person then it's worth facing my fears," figure skater Gabrielle Daleman told media recently about her struggle in facing mental health issues.
Publically, parahockey player Kevin Rempel, snowboarder Mercedes Nicoll and freestyle skier Travis Gerrits have joined Daleman and many other athletes in speaking out about facing their mental health issues, amplifying the importance of simply talking about it.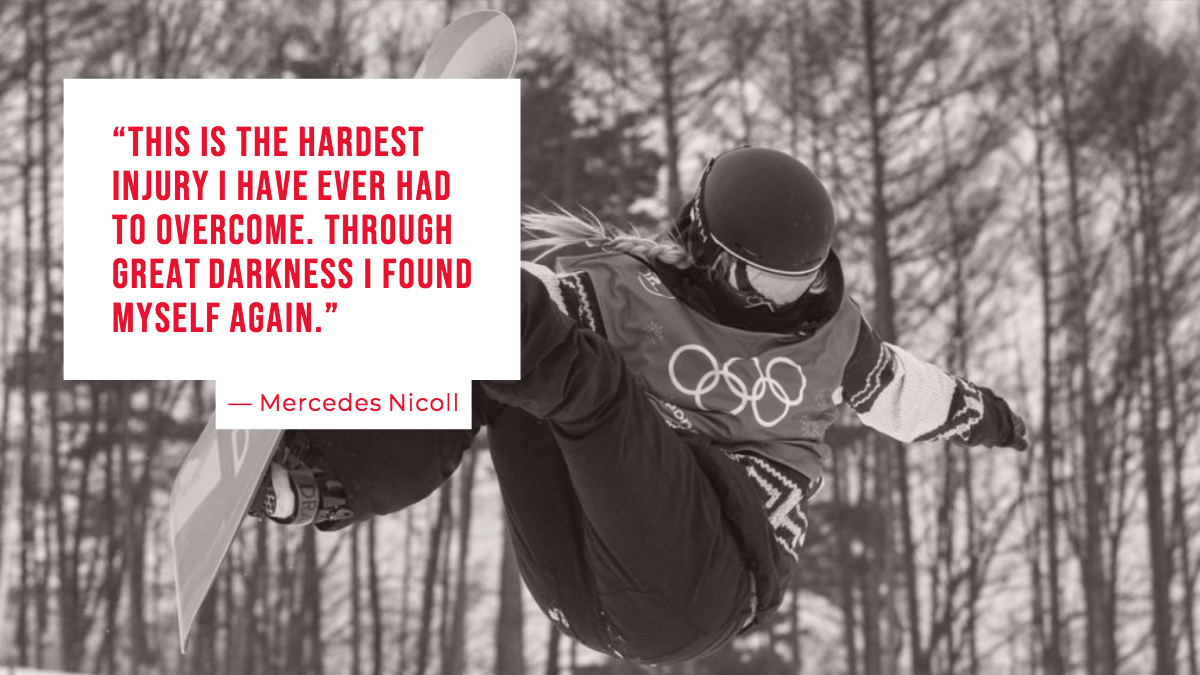 Hoffart emphasizes that it's not a sign of weakness to take care of your mental health and seek help. She says consulting a mental health specialist for a variety of symptoms doesn't necessarily mean mental illness, it is often simply a mental health issue.
Game Plan is a great place to start the conversation and any one of its advisors across the country are here for you. Along with partner Morneau Shepell, Game Plan's total athlete wellness program also offers a 24/7 mental health line for support.
CALL ANY TIME: 1-844-240-2990
Here are some basic action steps provided by the program to approach mental health in a pro-active way.
GAME-PLAN'S ACTION STEPS TOWARD BETTER MENTAL HEALTH
GAME PLAN'S MENTAL HEALTH RESOURCES
Dedicated 24/7 mental health and wellness line: 1-844-240-2990
Facilitation for mental health awareness training targeting athlete-facing staff.
Webinar series on health, which includes topics such as anxiety, the mind-body connection, mindfulness, and more.
A transition-focused program for athletes recently retired and about to be retire to help explore their identities outside of sport.
---
WATCH:
---
READ:
Labbé: A story of depression, a bronze medal and the power of resilience