SHARING OLYMPIC LAB LESSONS
Thanks to you, Olympic Lab 2018 was an awesome experience.
Sure, the event brought us together through team building (don't worry the plastic-straw-ramp-building projects were recycled), it inspired us, and gave us tools for better preparation. But, as we continue to let our life's purpose lead us, the lessons we learned at Lab will spread and grow.
Why focus on purpose? Because having clarity of purpose allows us to carry through the tough training days, heartbreaking losses, that extra rep or lap. By living our purpose each day, we can more frequently tap into that 'state of flow' high-performers know so well.
So, if you weren't there, don't fret because the Lab had an impact on you too. The session-highlights below show that what we learned is ongoing and sharable and can help you live your purpose. If you were there, take the time to let those lessons sink in. Reflect and keep them close at hand as we enter the next few stages of preparation for Tokyo 2020.
LIVE YOUR PURPOSE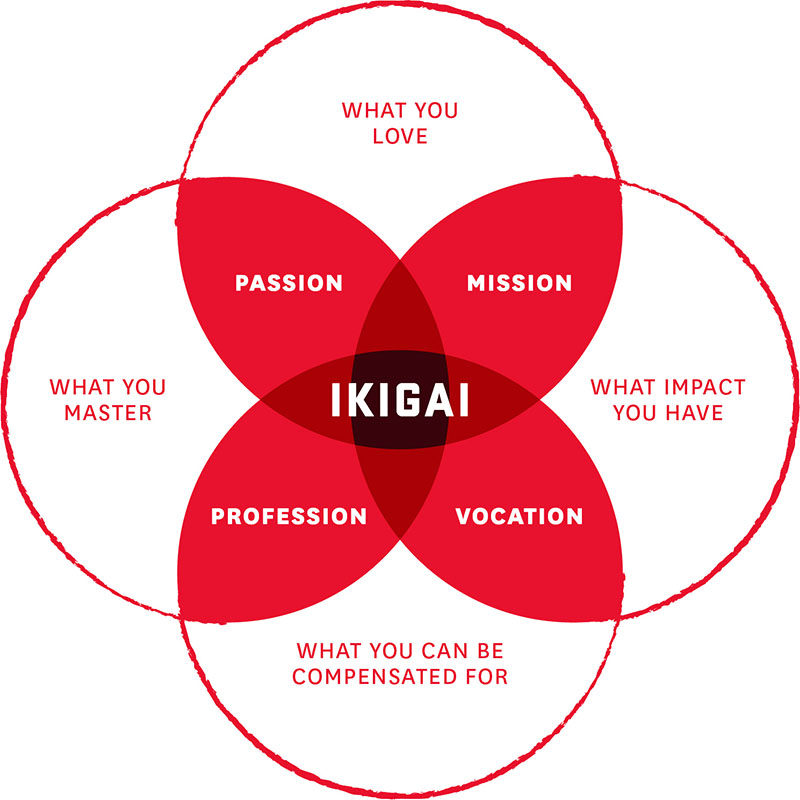 ---
EMBRACE
These sessions helped expose us to the Games-environment and gave us strategies on how to deal with it in the most advantageous way. We learned to manage the heat factor, how to make optimal accreditation decisions, prepare for the tiny accommodations in Tokyo and develop mindfulness strategies.
At this point in your Olympic journey, you should be prepared to ask the right questions to help you embrace your purpose. Be informed, talk to teammates and Games veterans, use the resources available to you. Be sure to check out The Bridge.
---
MIND MATTERS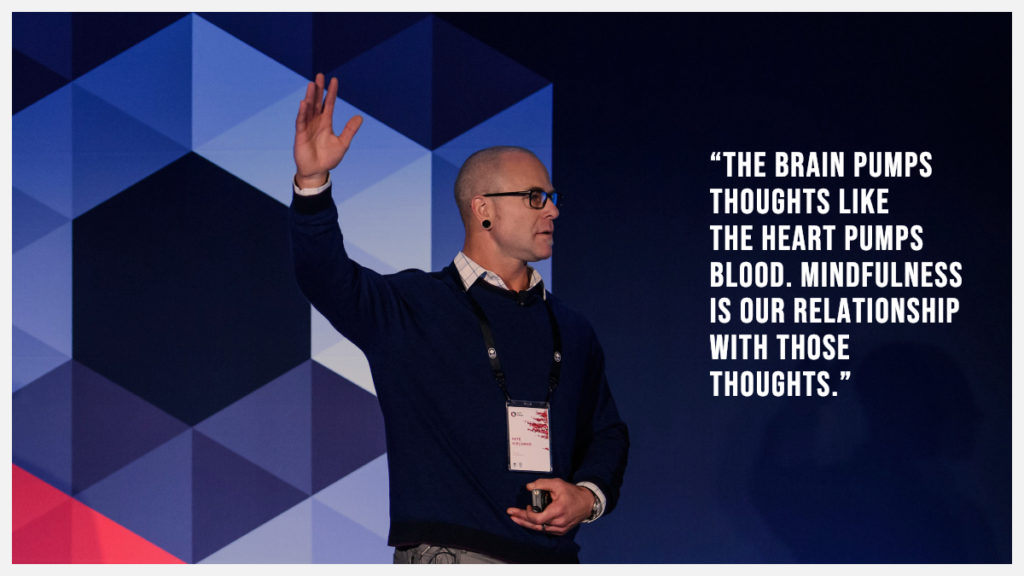 Attitudes of a mindful performer: Openness, Courage, Non-attachment, Balanced-Effort, Focus, Compassion, Discipline.
Underneath the Elite, there is a human who puts themselves in a difficult environment.
The brain pumps thoughts like the heart pumps blood. Mindfulness is our relationship with those thoughts… It is subjective, an experience beyond what language can know.
---
THE TOKYO EXPERIENCE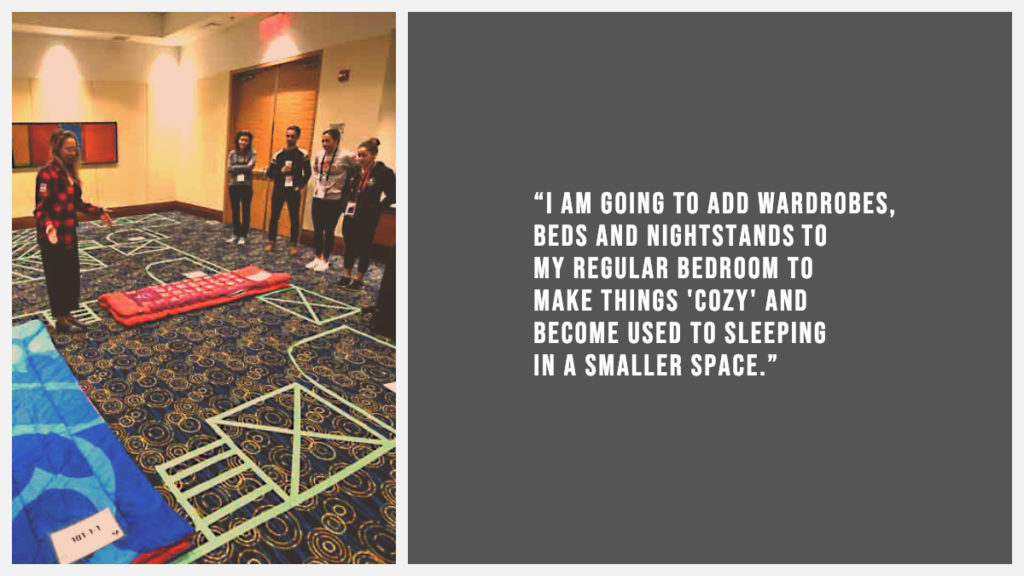 Your Olympic plan should now be adaptable to life in Tokyo. After stepping inside the Tokyo 2020 environment we gained a better understanding what Tokyo will look, feel and taste like. The small living arrangements were tested, accreditation allocation was demystified and weather realities explored. Take advantage of these resources like The Bridge to ensure your Tokyo plan is optimal for you.
Working through the accreditation simulation, an athlete mentioned that the hard thing is not distributing who gets what accreditation but more so informing (everyone) of what they will be getting. By providing rationale to each team member about their accreditation level and accompanying privileges, they will know what to expect and will be able to make a plan that suits their individual realities at Games.
For example, one teammate said he was going to add wardrobes, beds and nightstands to his regular bedroom to make things "cozy" and become used to sleeping in a smaller space. It's important to understand that the red carpet will not be rolled out at the Games and we may not be able to control who we room with or how much space we have.
---
PURPOSE IN MOTION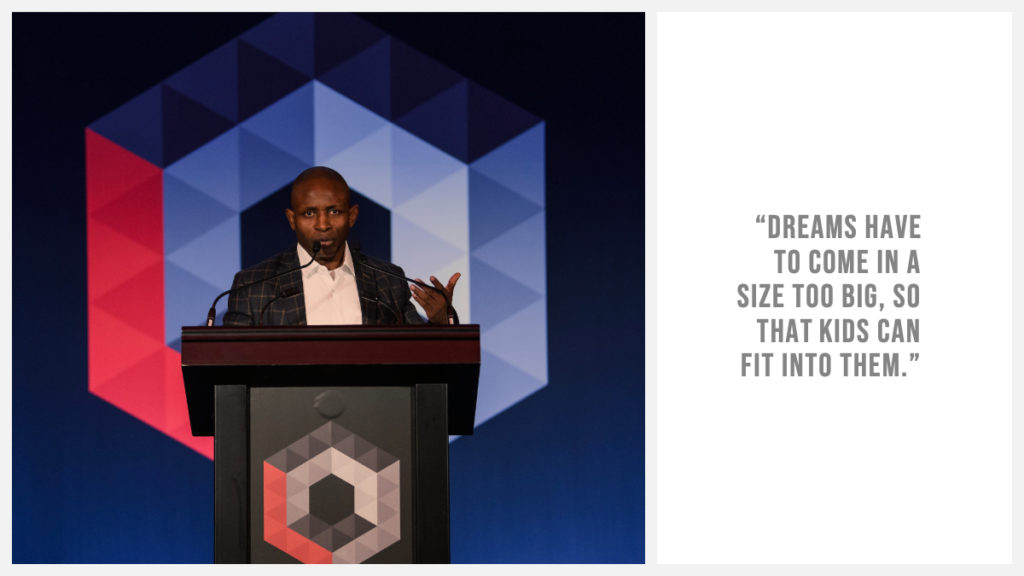 On sharing his Olympic dream with his teacher: My teacher told me "Olympics are not for people like us, get more realistic dreams." I was devastated. But my grandmother told the teacher: "Dreams have to come in a size too big so kids can fit into them." That lesson sticks with me today.
My Olympic gold from Sydney 2000 is now in my closet, but (it's not about the medal) it's really about what you do with (the dream). What would you do?
Olympic dreams come in all shapes and sizes, and your Olympic performance is often shaped by a sense of purpose that can have deep personal meaning that provides clear direction on the tasks at hand.
---
WABI SABI: AN IMPERFECT JOURNEY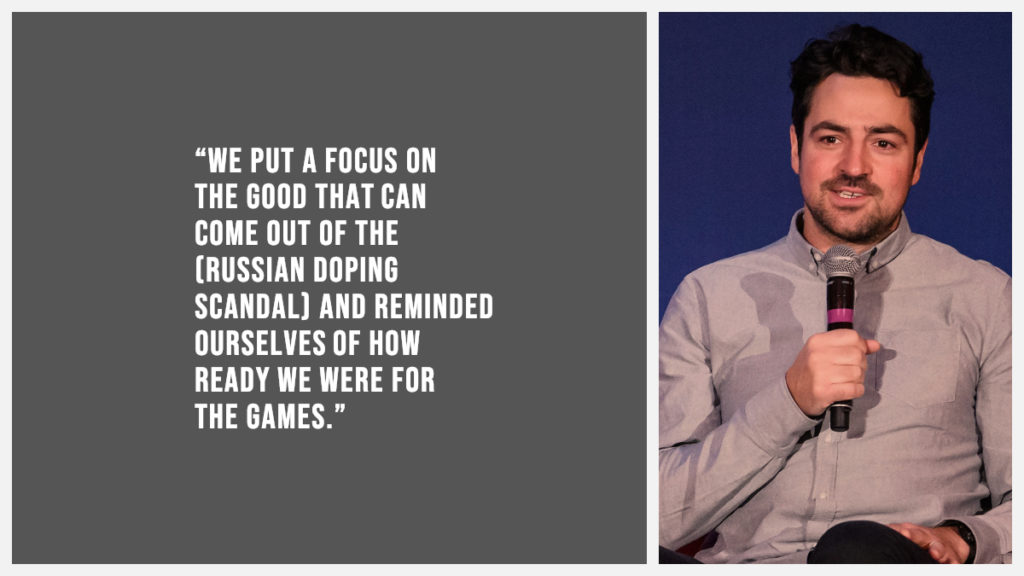 On finding motivation after three 4th place finishes in Sochi: Jumping to PyeongChang, we really came together as a group knowing we can learn from that disappointment, that moment of just missing the podium.
On dealing with emotions during competition: I bawled [after my last singles race of his career]. There was disappointment and relief, but I had to get it all out there and then reset for a new focus [upcoming team relay race].
On managing external distractions: Internally as a team, we knew we wanted to separate ourselves [from the noise around the doping scandal].
We put a focus on the good that can come out of this, and reminded ourselves of how ready we were for the Games. (It wasn't our job) to talk about Russians, (so we) talked about our work and our readiness.
On celebrating a teammate's medal: That moment was for all of us. As much as luge is an individual sport, it really is a team. We really are a family. Even though I was 6th [in his own single's race], I still felt like it [Alex's medal] was Canada's medal.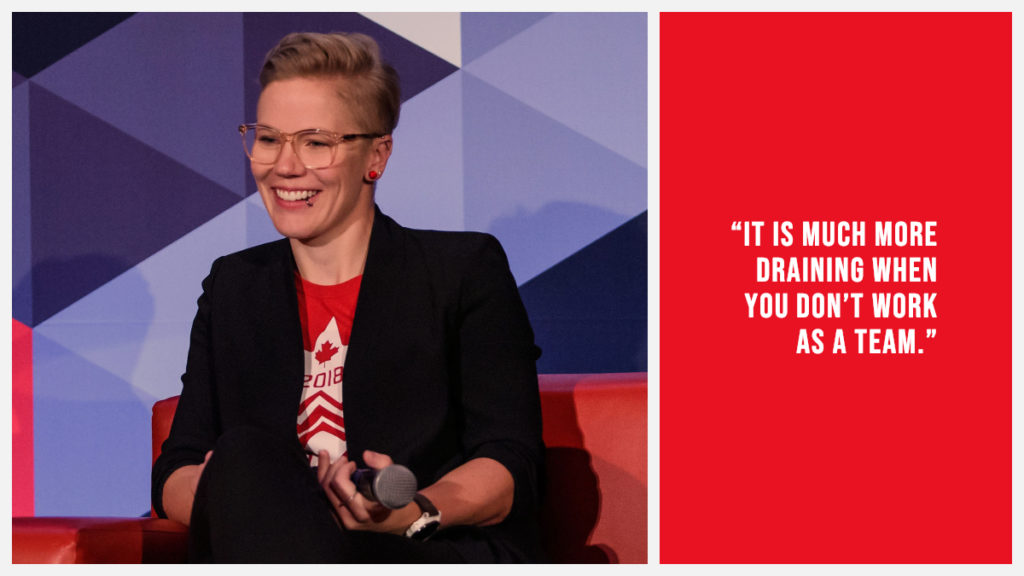 On supporting teammates who are also direct competitors: It is a long season on the road. If you're not working with the people on your team, it is so much more draining and you're not going to get as far. I really wanted to foster an atmosphere that was helping each other. We're going to build each other up and, by working together, we're all going to be better for it.
On how to create a supportive environment: It was a conscious decision. I stepped into the role of being a veteran to rookies and to genuinely want to see them do well. Foster that feeling of wanting everyone to move forward. Be open and available. Start with the little things, technical things. Build up from there.
On dealing with uncontrollables: Just have to do what we can and focus on what we gotta do. Keep eyes moving forward rather than thinking of what might've been. [From Vancouver 2010] that was a huge lesson in learning to focus on what you can control.
---
REFINE
This portion of the Lab helped us refine (or even define!) our purpose. By revealing the power of our individual purpose, we saw how it can lead us to success and heard about the power of having team purpose.
A REASON FOR BEING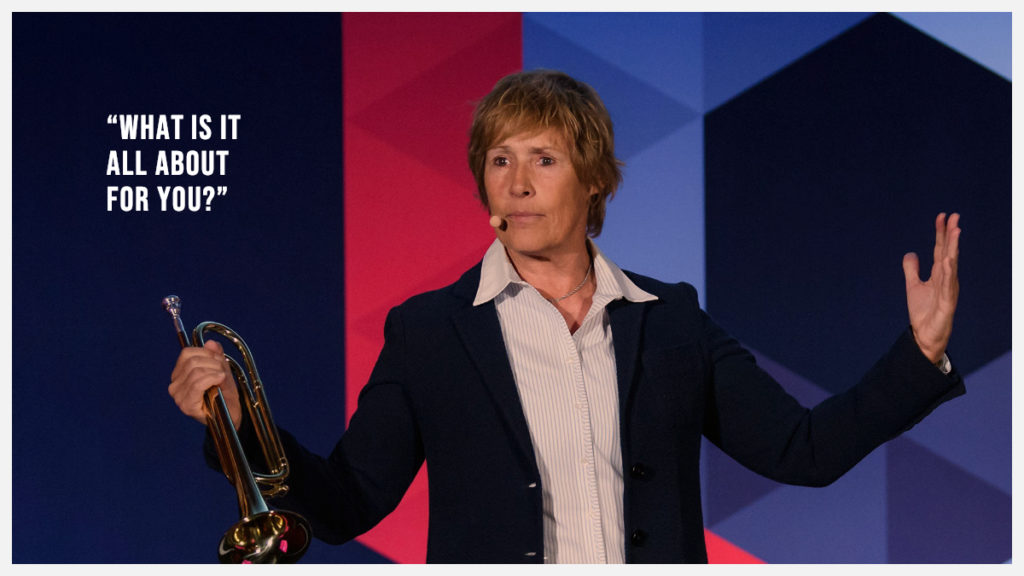 We tried and we failed. We tried and failed again, four times overall. The world called it impossible… I still believed and wanted to try five.
I swam through deadly jelly fish, tentacles wrapped about my body. Hallucinations. Tears. The only reason I swam through it all was…will.
So, I ask: what is it all about for you? What are you doing with this one wild precious life of yours?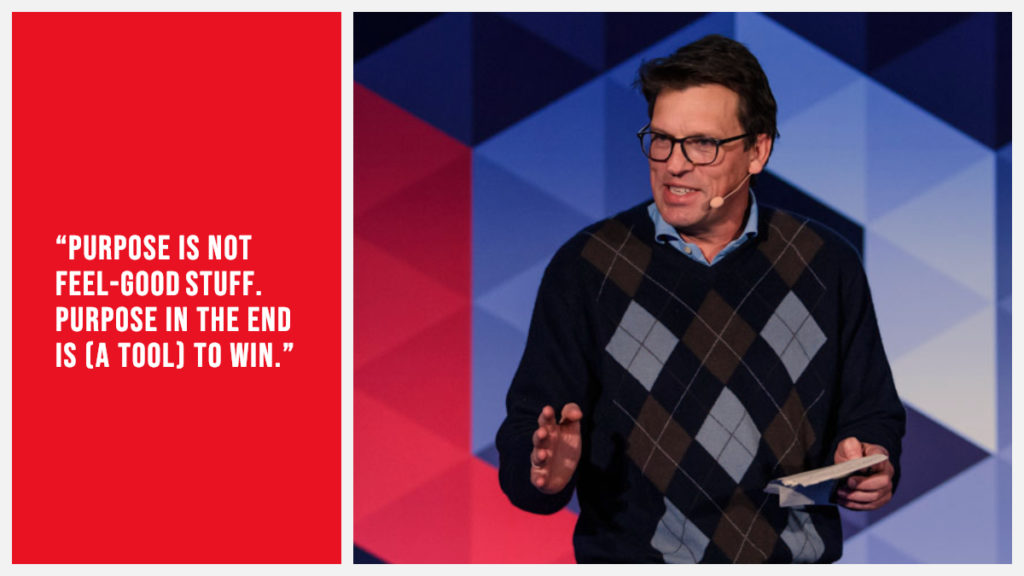 So many thoughts and emotions can influence a performance, we can work with them to improve, to do our best. It is a complete human experience…not just an action, it is an emotion!
In the moment of pressure, we do everything we can without thinking of the consequences. It is critical to establish your values so that when that moment comes, you are prepared to act on instinct because it is within you.
My purpose made me realize I can do more than just win.
---
IKIGAI AT WORK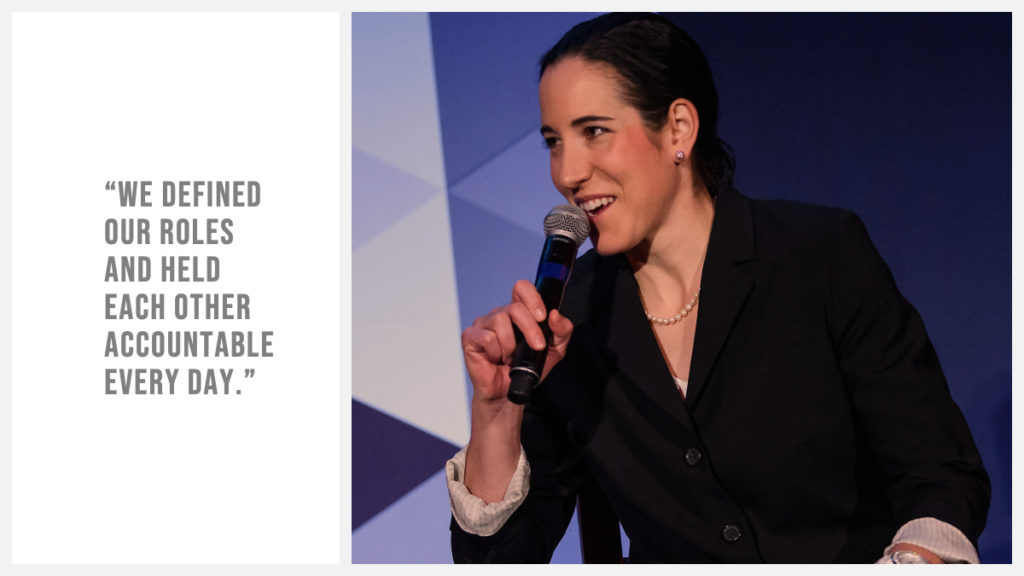 We defined our roles and held each other accountable every day… We kept asking ourselves: Are we accepting our roles? Are we owning our roles? It's one thing to win, but it's even better winning and knowing you deserved to win.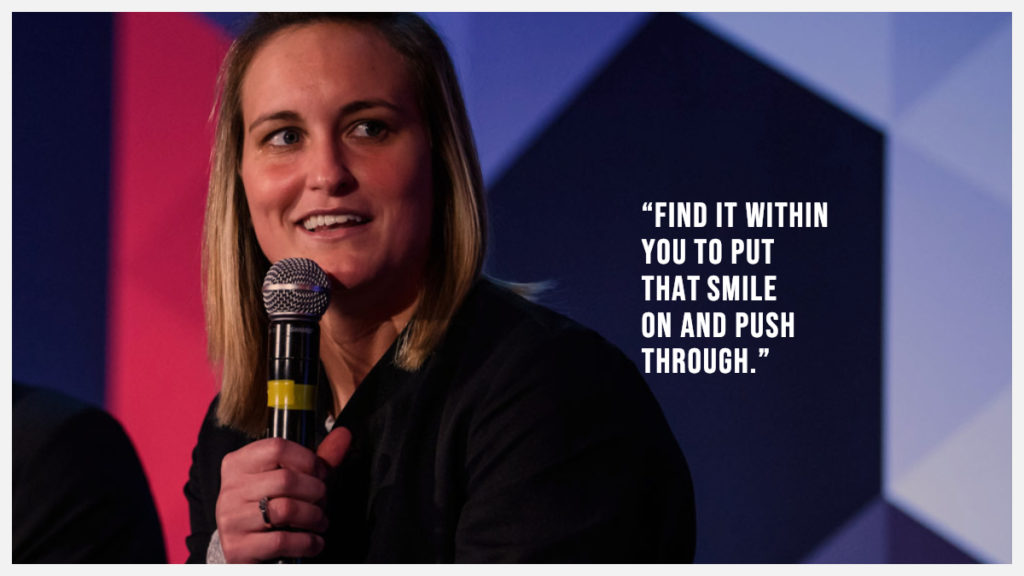 [After losing 9-straight match-ups with the U.S] we had a meeting (in which we defined our team's purpose); it was a special moment with the team. Losing united us, brought us back to what we love to do.
Sometimes you're tired or things are not easy. So, find it within you to put that smile on and push through… Adversity really helped us.
(That meeting) was a turning point.
---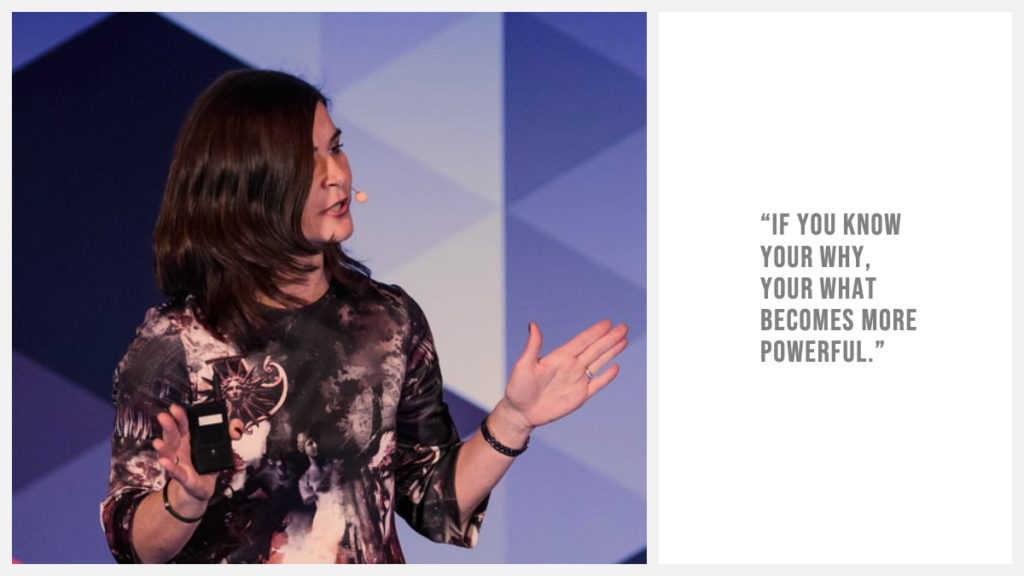 At Olympic Lab 2018, we saw how living our purpose (or Ikigai) each day can help us access flow states. Dr Karen MacNeill, a performance psychologist and our Mental Health Counsellor in PyeongChang 2018, led us through an exercise to refine our individual purpose.
The formula she used was a great way to put our purpose to paper.
In my life-long Olympic journey, my Ikigai is to (your contribution) so that (your impact).
By having clarity on your ikigai, what you do will be that much more powerful.
---
NURTURE

Olympic Lab is one of the few times before Games when we get together as a complete team – each of us with different roles and sports. This part of the event was about nurturing our bodies and our relationships. It gave us the opportunity for us to make new friends and arrive at Games to see some familiar faces. As our Olympic journeys unfold, the support of these teammates from outside our individual sports will play a big part in Tokyo.
Keep an eye out for upcoming Insider articles that will help further your understanding of the Games environment.
Deepen your Tokyo performance plan by joining us at Olympic Lab 2019 in Toronto on December 10 and 11 Stay tuned for more details!
PHOTOS BY : Vincent Ethier