DIFFERENCE MAKERS PART 2: TRUSTING MORE THAN DATA
This is the second instalment in an ongoing series based on your identified Olympic-performance Difference Makers: Games Specific Planning, Team Dynamics and Individual Resiliency.

***
It's not easy to trust what we can't see.
As high performers, we naturally trust the data. And with our advances in sport science, the data is good, perhaps even great. We scrutinize, analyze and adjust our work accordingly so we can repeat, improve and believe in this Olympic process together. But, how do we believe in the things we can't see or measure?
Feelings, beliefs, fears and thoughts, for example, are personal and different for everyone, but no less important to the success of the team. So, how do we learn to trust these 'invisible' factors?
Well, we have to practice. Every day.
That's the direction from leadership development expert, Olympian and canoe sprint world medallist Maxime Boilard.
"If your people can't tell it to you like it is for them in their heart, mind and body, then you lose some of your ability to serve the team," says Boilard. "Each of us has inner experiences that are not visible to people around us … and this plays a huge part in the outcome of our performances."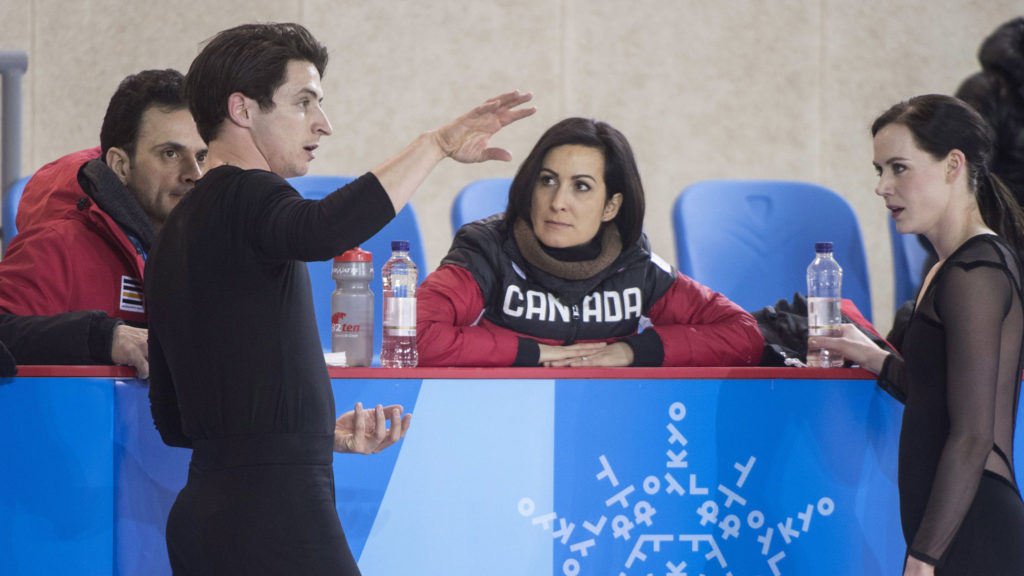 "You have to earn the right to ask about it by developing a trusting relationship. For team members to open up, they must feel you care about them beyond results."
Indeed, communication is critical at this level – especially during this part of the Olympic journey. But, without a mutual way to trust these 'invisibles', even our best intentions around communication and improving team dynamics can be challenging.
"Communication means understanding each other," continues Boilard. "But, a deep mutual understanding is about making sense of our lives together. We need to ask: What are we truly trying to achieve? And more importantly: What does that say about us?"
He emphasizes that leaders need to tap into the subjective, invisible components to meet teammates/athletes where they are at.
"People show courage and solidarity with their hearts," he says. "Because it's in them, not because of data."
It's through this lens of communication we can turn to our identified Olympic performance Difference Maker: Team Dynamics, and roll up our sleeves to take action based on these tips from Boilard.
SIX WAYS TO EARN TRUST IN THE HEART OF YOUR TEAM
By getting to know yourself and your patterns, you can start looking for even more ways to better tap into these critical factors of team performance. Here's an overview of what we can see vs. what we can't to better help you address your team dynamics.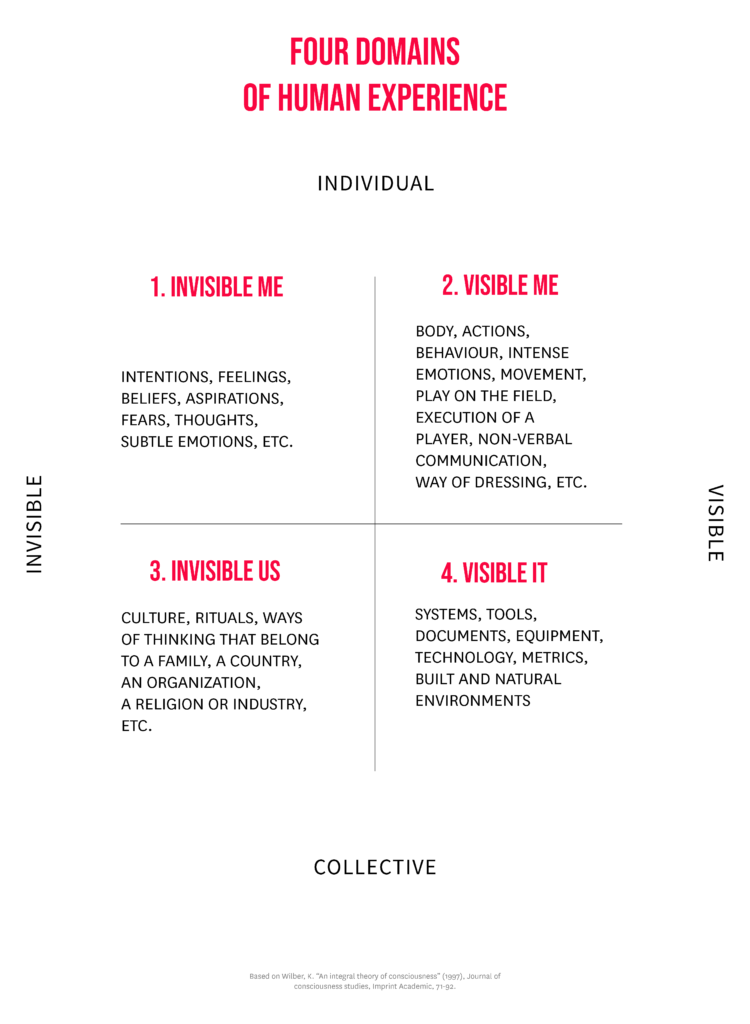 ---
"Teams are the reflection of their leaders," says Boilard. "You must know yourself better to serve your team and improve performance."