TEST EVENTS OFFER MORE THAN PRE-GAMES PRACTICE
You don't know, what you don't know.
That's the overall message from your RIO 2016 Olympic Teammates, when it comes to the importance of being familiar with your Olympic environment ahead of time.
"Now we know how to prepare for next year," said Tyler Mislawchuk after earning the win at the Tokyo 2020 triathlon test event in Tokyo this summer. "If you want to do it on one course … it is this course," he said after competing in the sweltering heat and windy conditions of the upcoming Olympic course.

Indeed, test events are a huge part of Games preparation. For Team Canada, familiarization is an absolute 'difference maker'. In fact, 83% of your Rio 2016 Olympic teammates said being familiar with the nuances and specifics of their environment(s) ahead of time had a positive impact on performance.

With almost all of the Tokyo 2020 test events completed, Canada has had strong participation across a wide range of sports. But it's important to remember, each test event is unique. Depending on its type, every team will gain something different.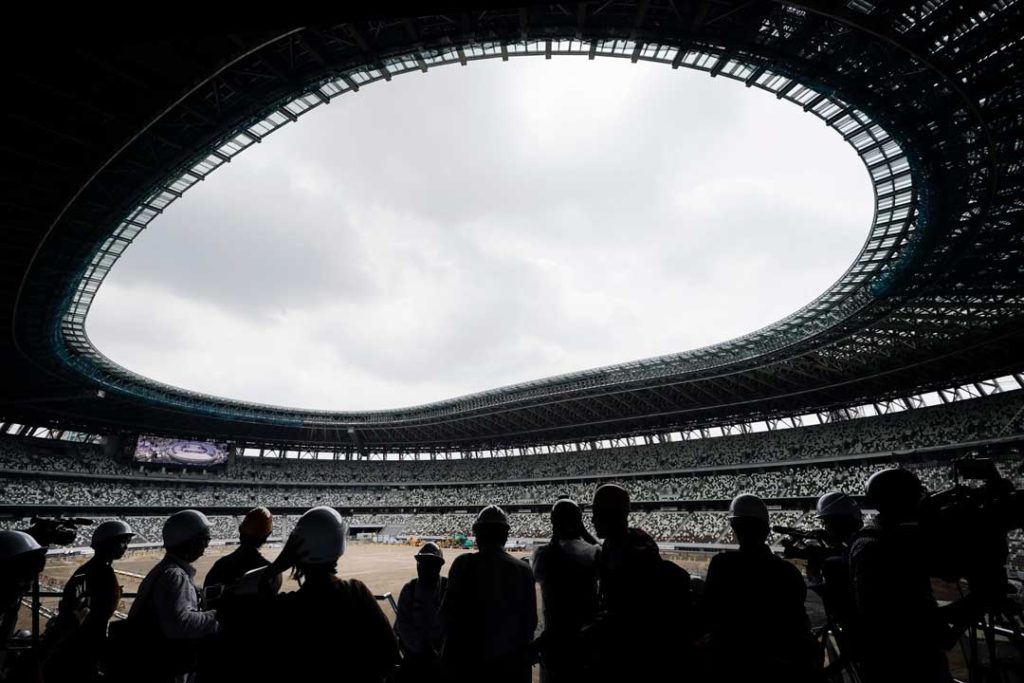 For outdoor sports, especially those with a unique Olympic field of play, specific Games knowledge has already proven to be an advantage. But test events also give indoor sports the chance to experience their Tokyo 2020-specific environment and customize their preparation as well.
"(The test event) allowed us to compete in an international caliber field at the Tokyo 2020 venue while collecting important data that will help us better prepare for the Olympics," said Kris Westwood of Cycling Canada. "Besides the international ranking points earned and competition experience at the Olympic venue, athletes and staff gained insight into travel, culture, and amenities prior to the Games."

Having this in-environment experience offers real context to roles and responsibilities for all team members. The opportunity to better understand, rehearse and prepare for the execution of specific roles on-site is an advantage for all of Team Canada. It's how we can learn to practically and logically work together in prioritizing overall athletic performance.
By taking familiarization visits and test-events seriously, sharing knowledge and seeing the results, Team Canada has shown there is just as much to learn from the field of play as on it.
10 WAYS PRE-GAMES KNOWLEDGE CAN BOOST PERFORMANCE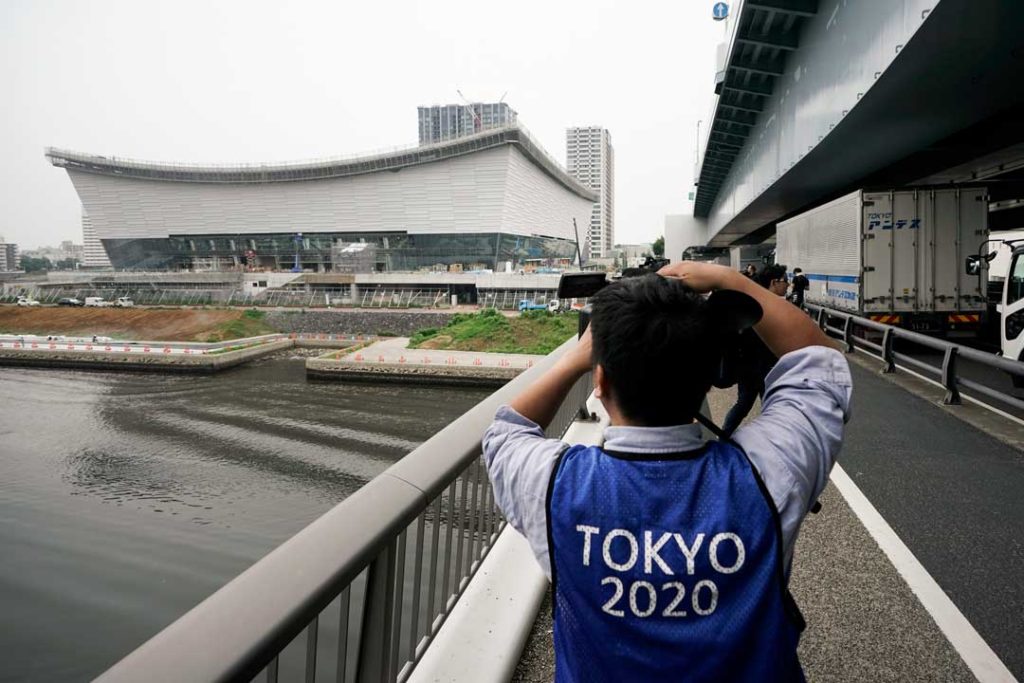 1. Knowing the 'Lay of Land'
Learn to anticipate the challenges posed by your location and create the best possible environment for you – with all things considered. 

2. Improving communication
Understand any implications, restrictions, advantages or challenges around communication technology in Tokyo – and dial it in for your team in advance.

3. Saving time and energy
During a site visit, you can meet your Olympic sport manager and get a real sense of your venue. By knowing who, what, where and why things are in advance, you can save energy and time during Games to focus on performance.

4. Smarter training
Learn where you will be training and recovering during Games, away from the competition venue and how you can take advantage of these spaces/areas.

5. Efficient living
Get to know the accommodation situation; Hotel options for your sport, scouting potential accommodation for family, friends, and sponsors. Explore the possibility of staying outside the village, if that's most efficient for you.

6. More effective travelling
During site visits, you can gain critical knowledge about travel plans, logistics, time and distance required for daily travel, frequency, etc. – all key factors in performing to your potential.

7. Leveraging cultural advantages
By having familiarity with the Japanese culture, food and surroundings in advance, you can help yourself, teammates and staff prepare for what's to come.

8. Learning from others
The knowledge Team Canada gains from test events is more valuable when shared. Identify key follow-up dates in the calendar to ensure as many people as possible can benefit from what was gained.

9. Having stronger relations
Connections and relationship-building is a big part of Games preparation, especially with our performance partners and other sport teammates. Site visits offer a real-time way to accomplish this.

10. Simulating success
Through test events, you can have an idea of specific things that will create opportunities for success at the Games.
***

In the end, having first-hand, pre-Games knowledge of what the Tokyo environment will present you and your sport is invaluable. We know first-hand how important it is to go into Games with a heightened level of respect for its uniqueness. Having this knowledge in advance exposes what you will need to do to be successful in that very specific place. So, share your knowledge where and when you can and make sure to leverage all available opportunities to rehearse and simulate all aspects of your Olympic plan.


The upcoming Olympic Lab is a great place to do this. And don't hesitate to reach out to your Olympic performance manager with input, questions or ideas.