FitSpirit aims to engage girls aged 12 to 17 in a healthy and physically active lifestyle. Nearly 20,000 girls will gather at eight events during the month of May to take on the challenge of running 5 km or 10 km and to discover other sports and physical activities in a very festive atmosphere!
Some details on the opportunity: assist different sport organizations with sport demos, take the stage (optional – introduce yourself and deliver a short message of encouragement to the girls), sign autographs, cheer on the runners, and congratulate the race finishers, run a few kilometers or the entire distance with the participants, award medals. Most importantly, have fun and celebrate with the Fitspirit community!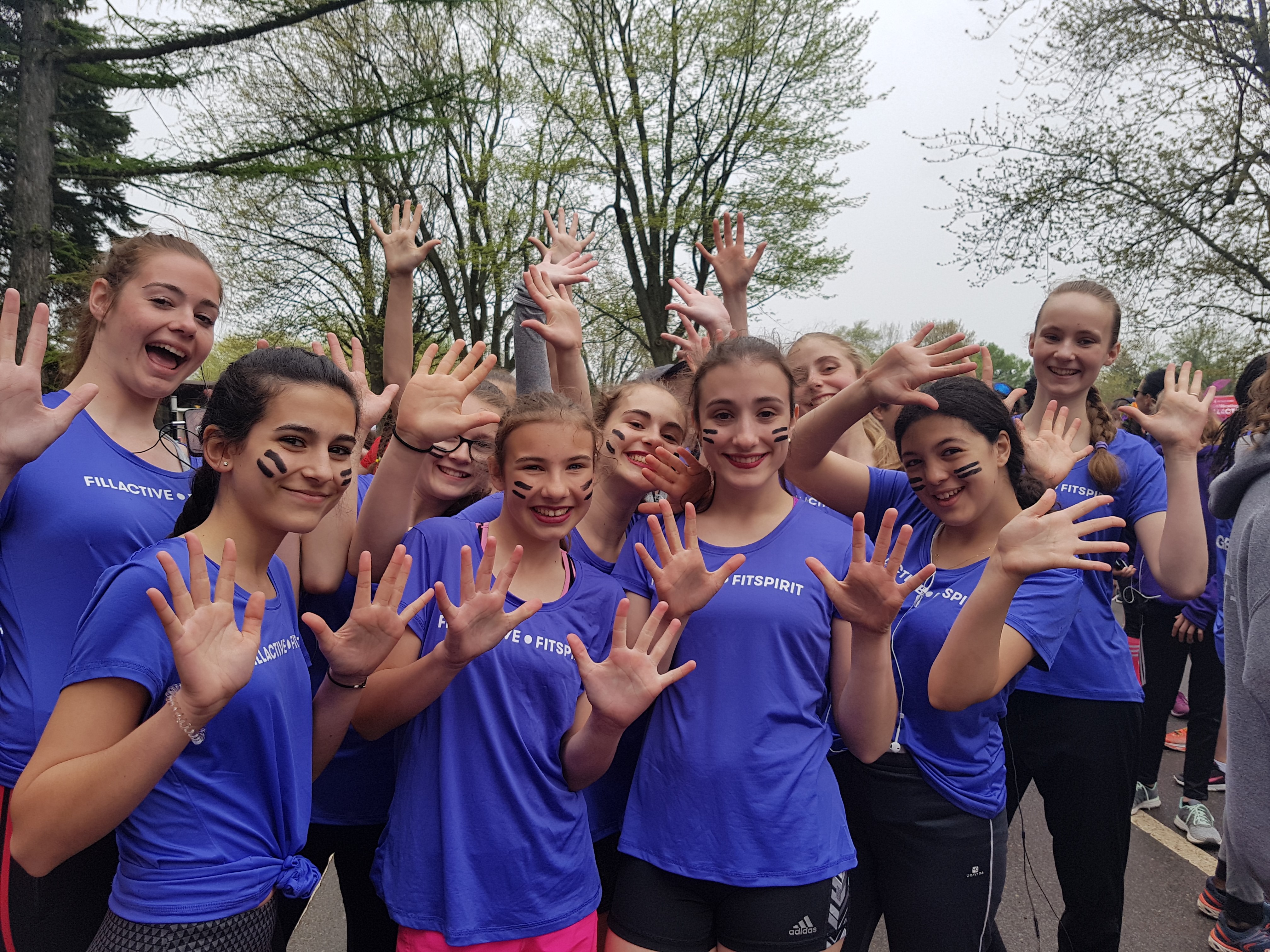 Tuesday, May 7th – Windsor, Vollmer Culture and Recreation, Complex – 2121 Laurier Pkwy, Windsor (Ontario) N9J 0B4

Thursday, May 9th – Toronto, Downsview Park – 35 Carl Hall Rd, North York (Ontario) M3K 2B6

Tuesday, May 14th – Ottawa, Canadian Aviation and Space Museum, 11 Aviation Pkwy, Ottawa, ON K1K 2X5
Thursday, May 16th – Greater Montreal, Centre de la Nature, 901 avenue du Parc, Laval, QC H7E 2T7
Wednesday, May 22nd – Quebec City, Base de plein air de Sainte-Foy, 3180 rue Laberge, Quebec City, QC G1X 4B3
Friday, May 24th – Rimouski, Parc Beauséjour, 400 boulevard de la Rivière, Rimouski, QC G5L 4L4
Tuesday, May 28th – Sudbury, Kivi Park, 4472 Long Lake Road, Greater Sudbury, ON P3G 1K4
Thursday, May 30th – Abitibi-Témiscamingue, Cité Étudiante Polyno, 500 Rue Principale, La Sarre, QC J9Z 2A2
The time commitment for each event is from 9 a.m. to 2 p.m. and lunch will be provided.
Please confirm your attendance by April 19th by e-mailing genevieve.grondin@fitspirit.ca.