On behalf of Game Plan, Canada's total athlete wellness program, it is our pleasure to share two upcoming initiatives that are available to all Team Canada Olympians – active and retired. See below for more details and as always, feel free to refer to our resources page for more information on resources available to you as Team Canada Olympians.
ONLINE NETWORKING PROGRAM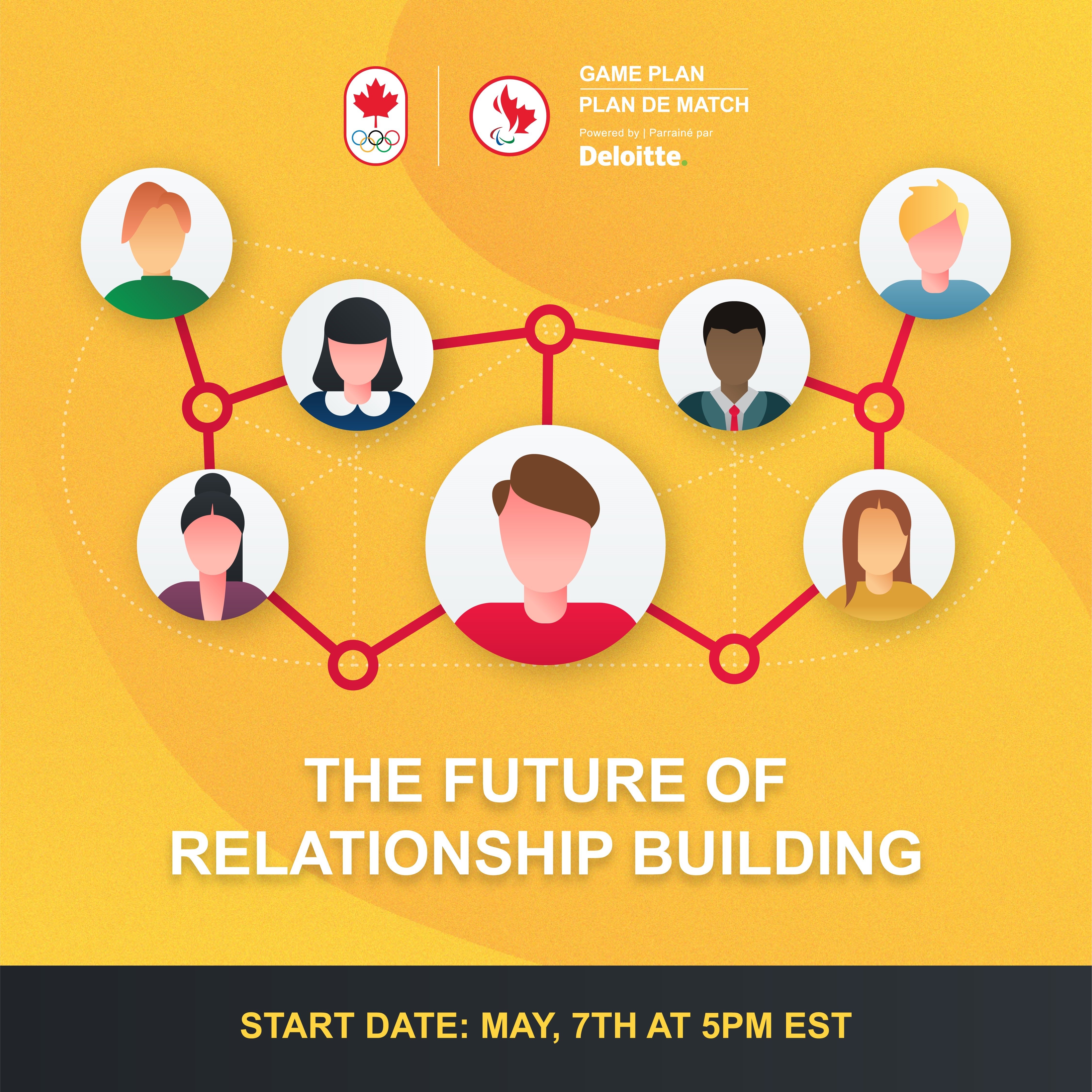 Most people, not just athletes, were taught that we have to say 'yes' to being at all these events to grow our businesses and our lives. It's exhausting. It's also not true. Learn how to leverage your social tools and video platforms to attract sponsors, get your business up off the ground and stay in touch with your devoted followers.

Kathryn Ducey from Higher Athlete's will be facilitating a five-week webinar series for our Networking program. Every Tuesday, starting May 7th at 5pm EST. Topics covered will include:

Topic 1: Evolution of networking (May 7)
Topic 2: How to tell your story (May 14)
Topic 3: Networking from your couch (May 21)
Topic 4: You're actually in control (May 28)
Topic 5: Sealing the deal (June 4)

For more information and to register, click here.
GAME PLAN DAY IN CANADA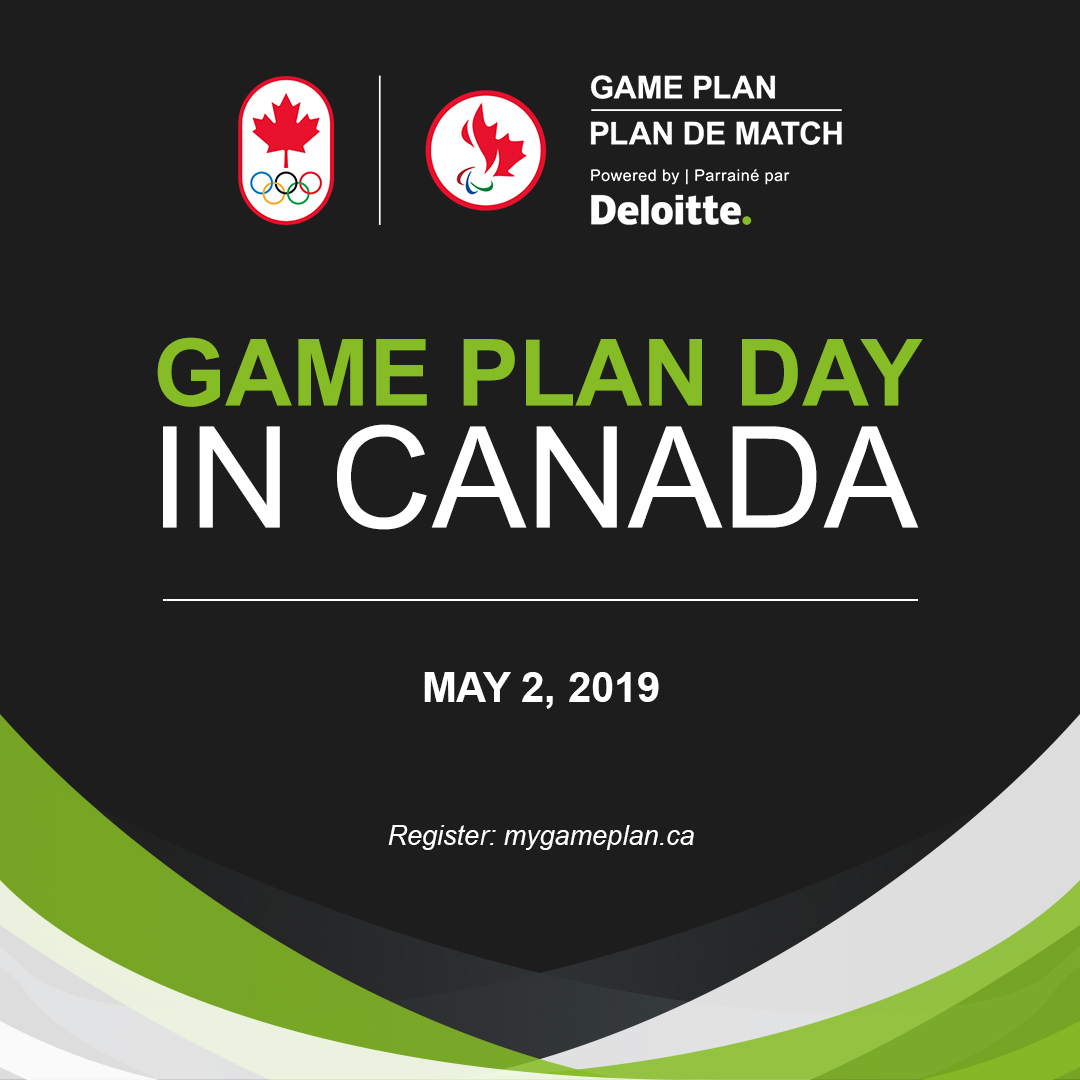 The second annual Game Plan Day in Canada gives 150 of Canada's Olympic, Paralympic and National Team athletes the opportunity to experience a half day of networking, career shadowing and interview skills preparation at five Deloitte offices across the country. Game Plan Day in Canada is a concrete skills development opportunity to prepare your next play in sport and beyond!

Date: Thursday, May 2nd
Time: 8am – 1pm
Locations: Deloitte offices across Canada (Victoria, Vancouver, Calgary, Toronto, Ottawa, Montreal, Quebec City and Halifax)

For more information and to register, click here.