In June 2018, the Canadian Olympic Experience opened its doors to the public.
Located in Montreal, this family-friendly interactive museum honours you, our country's Olympians, and celebrates Canada's Olympic Movement.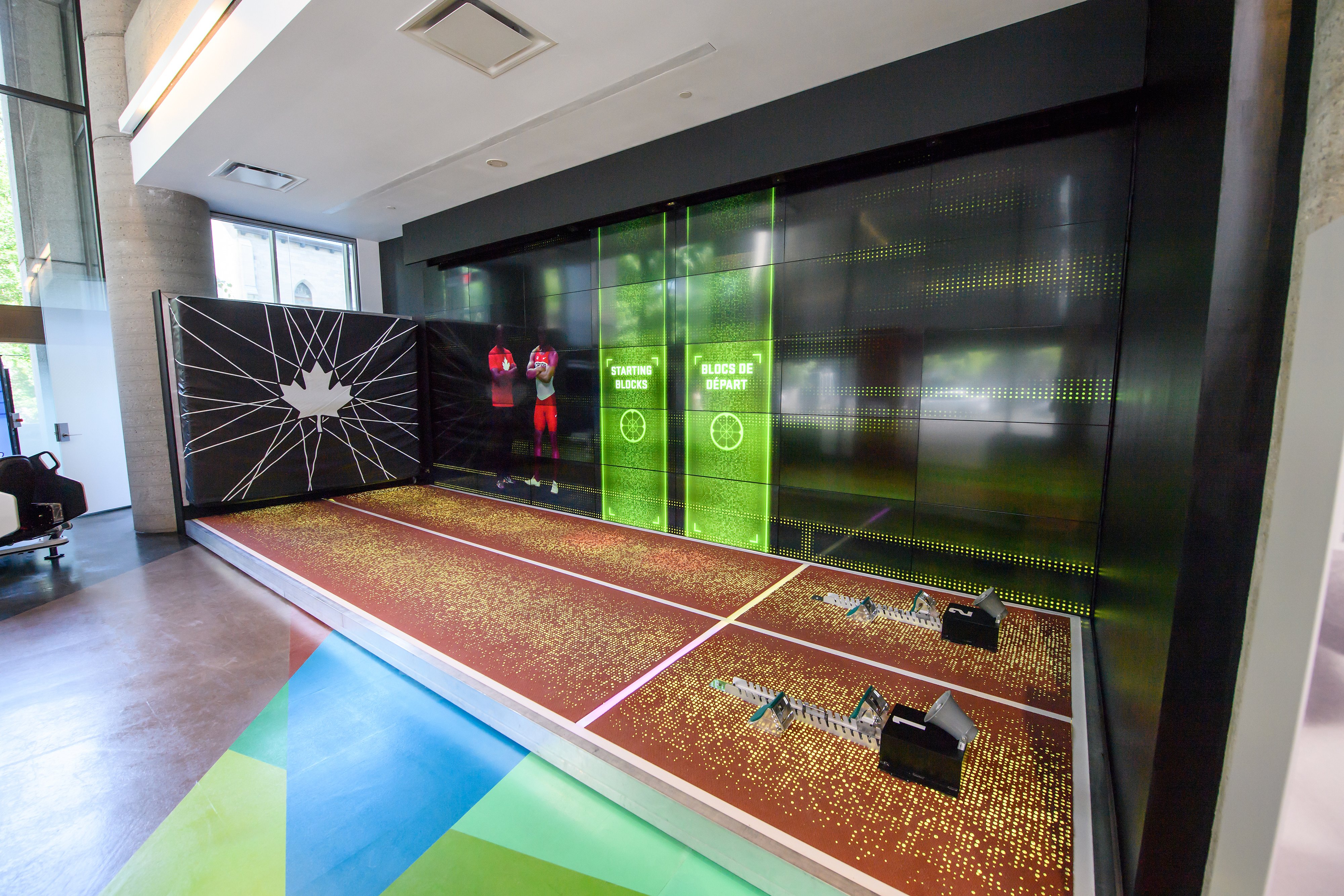 As a Team Canada Olympian, you have free access to the exhibit – simply identify yourself as an Olympian at the ticket desk, present an ID and enjoy a complimentary visit. If you know the dates of your visit in advance, please send us an e-mail to let us know.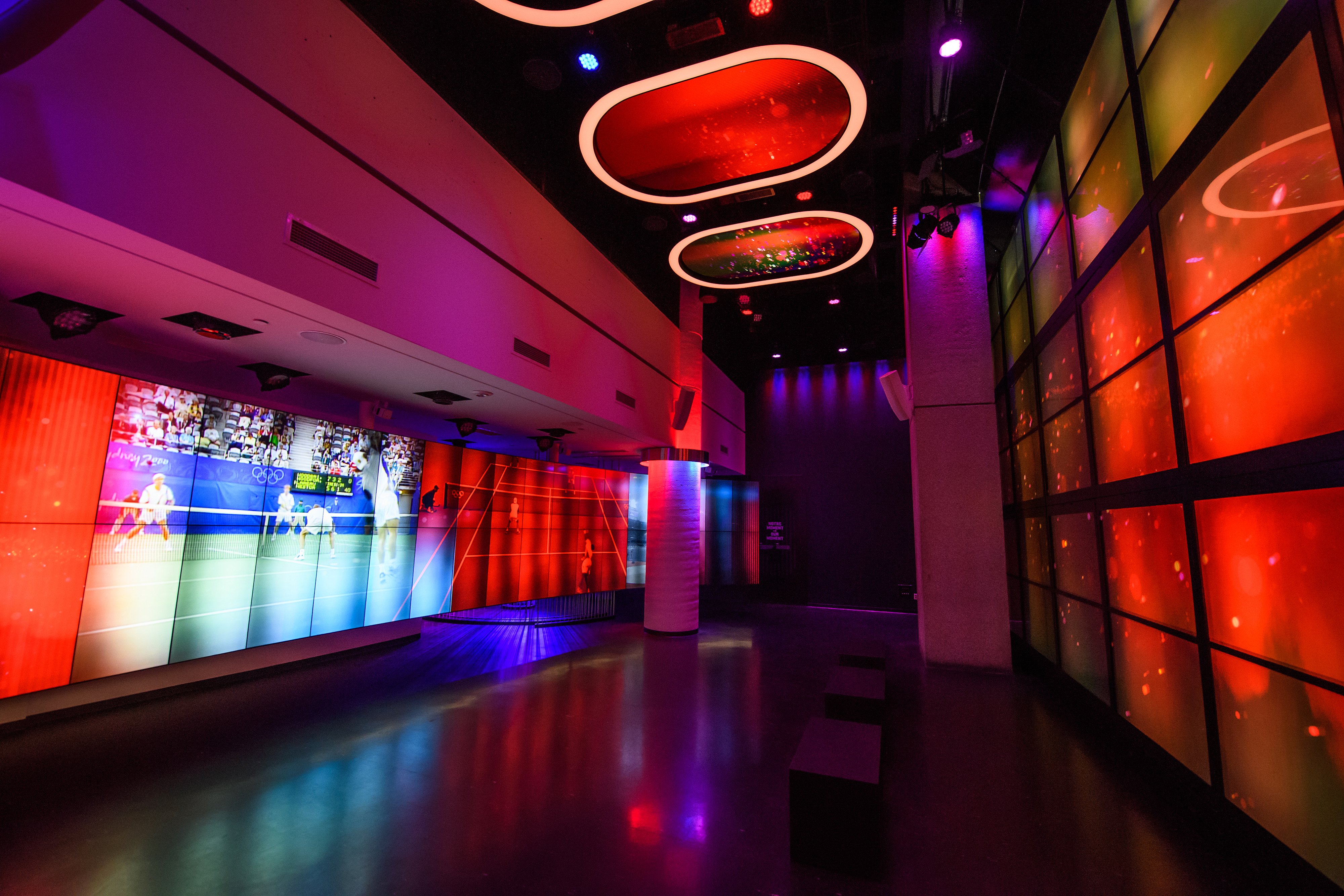 ***
Enjoy your visit!