As a Team Canada Olympian, you are a force behind the Olympic Movement. Your values, your commitment and your perspective on sport in Canada helps to fuel positive change. The Canadian Olympic Committee (COC) recognizes this – even after competition. In fact, your legacy is a great asset.
This is why the COC invites all Olympians currently enrolled in a Canadian degree or diploma program to take the next step in their career as interns for the upcoming summer. These opportunities are stepping stones not only for the candidates, but also for the Olympic Movement in Canada.
CHECK OUT THE CURRENT OPPORTUNITIES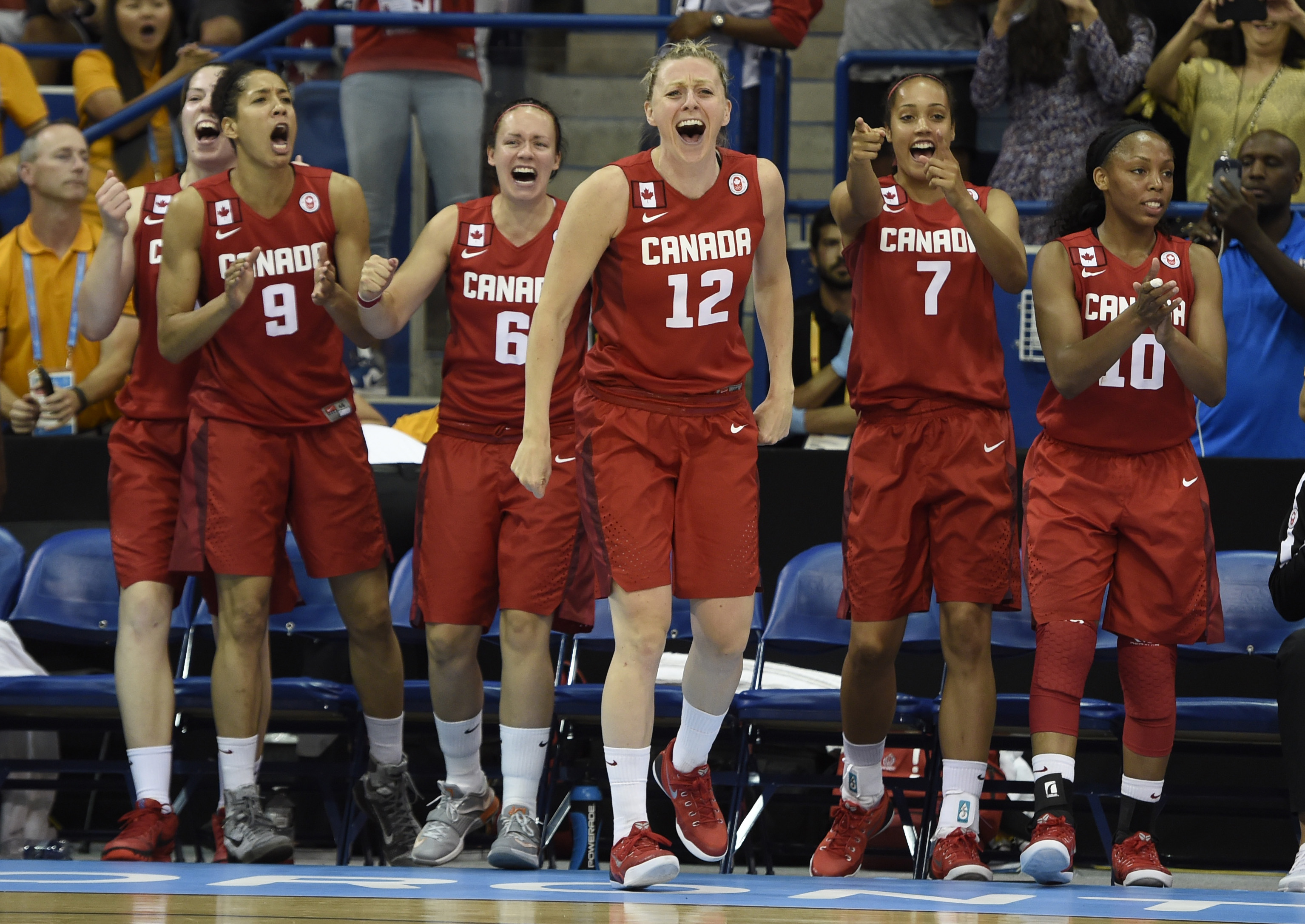 "It's been an awesome experience to work at the COC; my appreciation for my career as an athlete has increased tremendously seeing all that happens on the 'other side' of sport," said Team Canada Olympian Lizanne Murphy, who now works as the NSF Services Specialist at the COC. "I am also finding a lot of enjoyment now being in a support role to the Canadian sports and the athletes as they go after their dreams. I went from the basketball court to the office and it's been very rewarding to see how all of the lessons I have learned and drive you have as an athlete are valued and celebrated at the COC."
Finding an employer who shares your same values can be tricky, even rare. For Team Canada Olympians working at the COC, it is a natural fit. Whether in athlete marketing, graphic design, social media or any other area of opportunity, your passion and commitment to sport has valued potential far beyond athletic performance.
So, what's the next chapter of your Olympic story?