FACE EVERYTHING AND RISE
We all have them. As coaches, team leaders and high performance directors we face them every day. During Olympic preparation and competition, they can be ever-present: Fears.
F. E. A. R.
A ROADMAP TO RISING ABOVE: At last year's Olympic Lab we heard powerful and personal stories about the anxieties, concerns and challenges you and your peers are managing. We share them too. And we're here to help you tackle them. Download this dynamic, informative roadmap to help summarize our Olympic Lab discussions and find ideas on how we can rise above our fears — together.
 
---
Our concerns and challenges may be real, but they are not the problem — it is what we do with them that is key.
---
NEW AND EXCLUSIVE FOR COACHES & HPDs!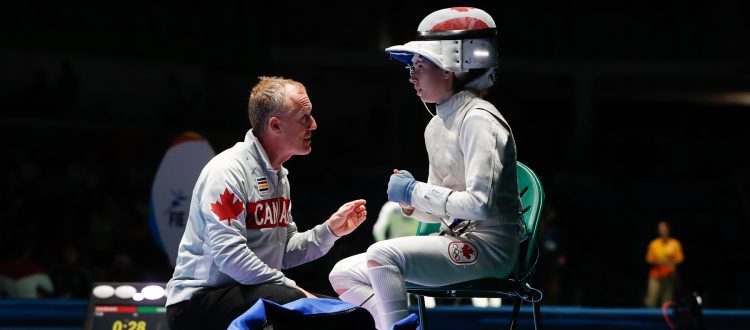 TAKE ADVANTAGE of confidential support and resources from our partners at Morneau Shepell to improve your mental health and wellness before, during, and after the Olympic Games.