CELEBRATE INDIGENOUS ACHIEVEMENTS IN ADVANCING SPORT
In the eyes of the world, Canada is commonly seen as a diverse, welcoming and generally inclusive place. When it comes to sport, we are even revered as progressive.
But historically here at home, the truth is … we have not always been. And we have a long way to go.
"We acknowledge the oppression and discrimination Indigenous Peoples have experienced for centuries," said Prime Minister Justin Trudeau a year ago on National Indigenous Peoples Day (June 21). "Canada cannot move forward if Indigenous Peoples continue to be held back."
The way Indigenous Peoples have been treated in Canada throughout history is no secret. The social and human impact of our difficult truth is as real as it is troubling. Sport, however, has the power to transcend that truth. And as high-performers representing our country in sport, it's our job to do exactly that.
NATIONAL INDIGENOUS PEOPLES DAY
On June 21st we celebrate the heritage, diverse cultures and important achievements of Indigenous Peoples in Canada.
In sport, that's easy to do. Many Indigenous Peoples have been essential in defining what sport can do for everyone. Celebrating this is an important stepping stone in shaping what it means to not only Be Olympic, but also how we represent the nation we believe in.
"When one Indigenous person achieves, we all succeed," Waneek Horn-Miller told the CBC last month after being inducted to Canada's Sports Hall of Fame.
She is the first Mohawk woman to compete in an Olympic Games. The former water polo athlete also played the important role of assistant Chef de Mission for the Toronto 2015 Pan Am Games.
"There are so many Indigenous athletes out there that deserve recognition …"
As Canadians and as leaders in high-performance sport, it's our responsibility to ask ourselves: Why aren't they being recognized?
In addition to Horn Miller, 10-time Paralympian Colette Bourgonje was also inducted into Canada's Sports Hall of Fame this year. They bring the number of Indigenous athletes in the Hall to 13. There are 665 total members.
Just 13? How is that possible? Well, the historical portrait of Indigenous communities across Canada speaks for itself. Even though sport is prevalent elsewhere across the country, generally speaking in many communities, accessibility and resources have been more than a challenge, to say the least. And it's not OK.
TIME FOR A CHANGE
Like with most things, money helps. Last month the Honorable Kirsty Duncan, Minister of Science and Sport, announced investments of $9.5 million per year to help address the problem, starting before the end of 2020. Of this money, $8.9 million will target sport and physical activity programming in more than 300 Indigenous communities across Canada.
Money, however, is only a part of how we move forward together. To truly help create positive change we need to actively listen, do our best to understand the truth, and take real action toward a more measurably inclusive national sport landscape.
So far, together, we are beginning to take these positive steps forward. To continue doing so, we can take advantage of the many opportunities available to be accurately informed, sensitive to the truth and be more involved to make that change happen.
• Since 1990 the North American Indigenous Games are the marquee multi-sport Games across Turtle Island. This name refers to the land mass most people call North America. It comes from various Indigenous oral histories which convey the legend of a turtle who holds the world on its back. Canada hosted the last games in Toronto in 2017 and will host the upcoming Games in Halifax (in 2020).
• Whitehorse, Yukon is hosting the 2020 Arctic Winter Games – celebrating sport, social exchange and cultures from northern regions around the world.
• Aboriginal Sport Circle is Canada's national voice for Aboriginal sport, which brings together the interests of First Nations, Inuit and Métis peoples.
• Calls to Action — Official action to be taken in order to redress the legacy of residential schools and advance the process of Canadian reconciliation in Canada.
• The Truth and Reconciliation Commission of Canada is "a place of learning and dialogue where truths and experiences are honoured and kept safe for future generations of those affected by Indian residential schools."
• Sport For Life has done significant work in developing the Indigenous Long-Term Participant Development Pathway (a roadmap for developing sport and physical activity among Indigenous peoples.)
• The Coaching Association of Canada in conjunction with the Aboriginal Sport Circle offers training for coaches through the Aboriginal Coaching Program. It promotes culturally relevant materials meant to engage Aboriginal coaches and empower them to make a positive, long-lasting impact in their communities.
***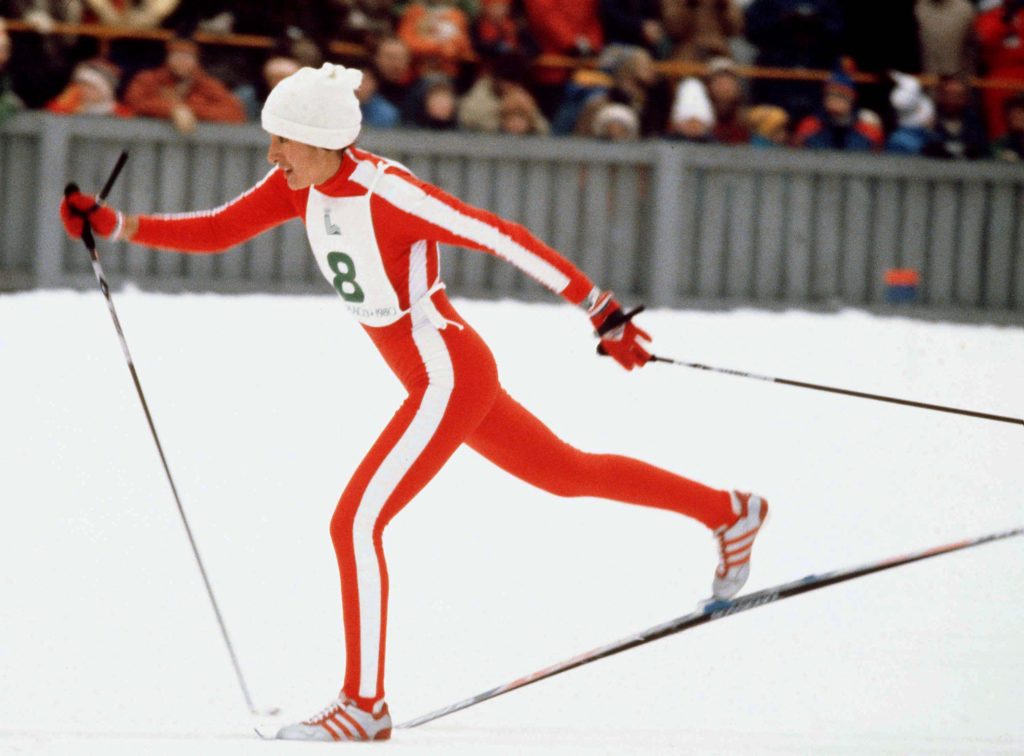 "As First Nations people, we want to see development, no question," the Assembly of First Nations National Chief Perry Bellegarde told Maclean's in 2016. "But in doing that, the federal government, provincial governments, industry leaders and Indigenous peoples need to find common ground … Before you try to build anything, build a respectful relationship with Indigenous Peoples."
Sport cannot change what has happened in the past. But, we can change the present by celebrating the role Indigenous Peoples and their culture play in Canada's sport landscape with respect, commitment and truthful acknowledgment.
More importantly, as sport-industry leaders, we can change the future by taking the opportunity now to be more sensitive to our history, become better informed and actively involved.