PUT YOUR HIGH-PERFORMING ATTRIBUTES TO WORK
High-performance is simple, if you are committed to being fully prepared.
"I wake up every morning with a list of tasks in my head, all focused on getting better," said Four-time Olympian, two-time medallist and London 2012 Team Canada Flag Bearer Simon Whitfield about Games preparation. "The task doesn't care if it's hard to do."
Like Canadian Olympic legend Whitfield, you've already proven that delivering high-performance on demand, in any environment, means high-performing planning and preparation. You wouldn't be reading this, otherwise. But the question is: How does your commitment to high-performance preparation apply to your Games-specific role inside a Games-specific environment?
According to Olympic performance psychologist Dr. Karen MacNeill, the answer is straightforward and inspiring:
Keep being great at what you do every day — in a Games-specific way.
In Part One of her preparation series on wellness, MacNeill helped you confirm and define what makes you a high-performer. In this second and final part of the series, she shows you how to put those attributes to work in a way that can elevate your preparation for the Games environment.
MacNeill emphasizes it is important to continue developing these attributes now, in the heart of your Games-readiness plan for Lima 2019. Carrying out these 'tasks' will help make sure the best version of yourself is ready to show up when it matters most in Peru.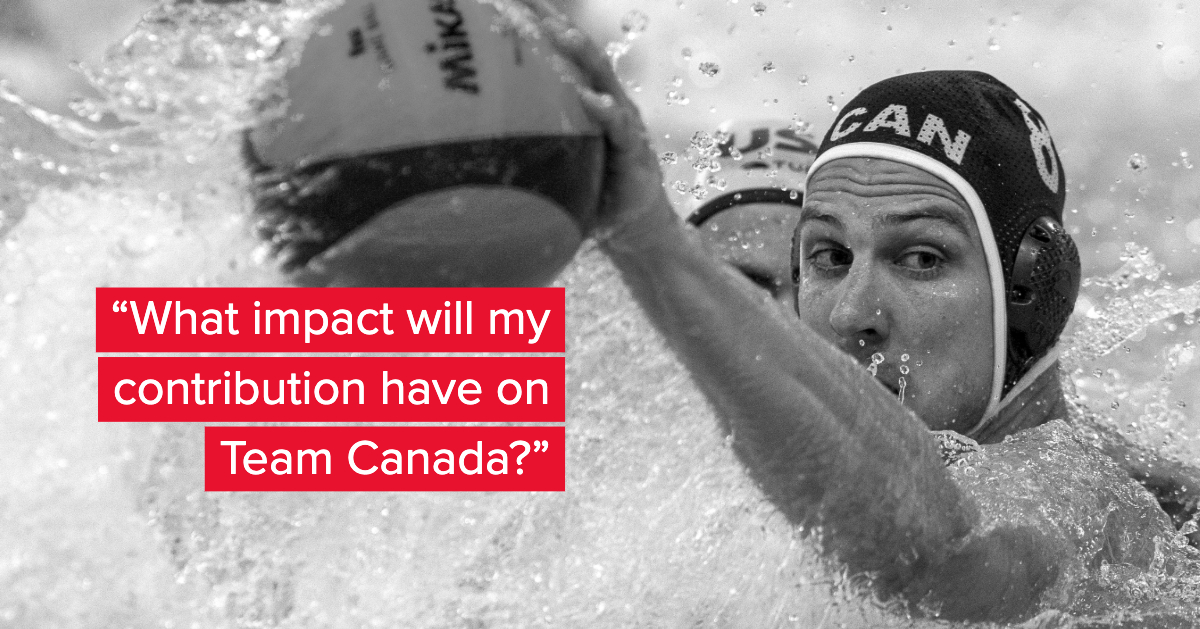 6 PERSONAL TASKS TO GET GAMES-READY
***
Being part of any Games is as unique as it is challenging. So, optimize your experience and reach high levels of performance by doing this necessary work in advance. Simply put in the effort now so you can tap into your high-performance potential when the Games inevitably demand it.