Latest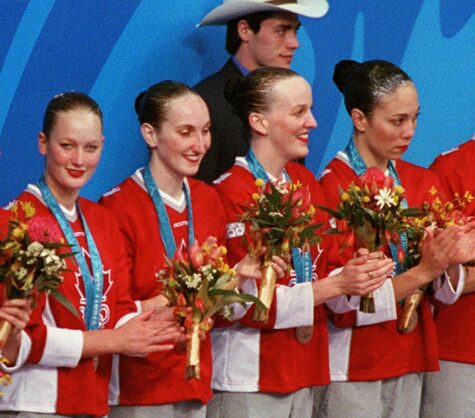 We're thrilled to share with you the announcement of the newly nominated OLY Canada Commission Chair and Vice-Chair.
Read more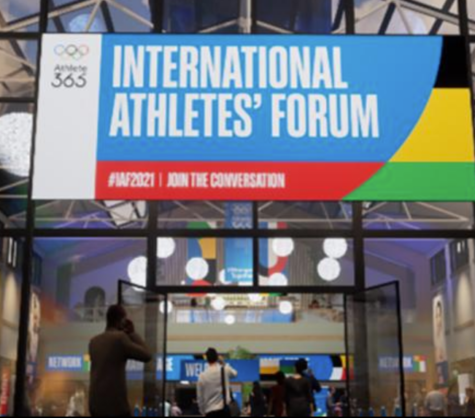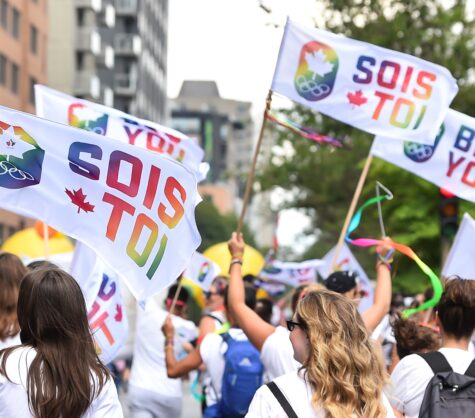 News, OLY to OLY, Opportunities
We want to take this opportunity to share resources, articles, and stories that recognize the importance of Pride Month and National Indigenous Peoples Day. Olympic Day is also fast approaching so be sure to check out how you can celebrate with Team Canada this year!
Read more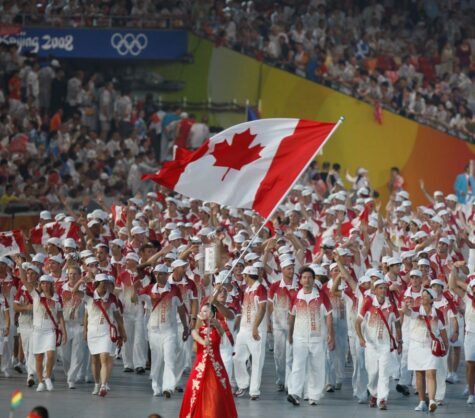 The Canadian Olympic Committee is pleased to announce the creation of the OLY Canada Commission; including eight inaugural elected and appointed Commission Members.
Read more