Latest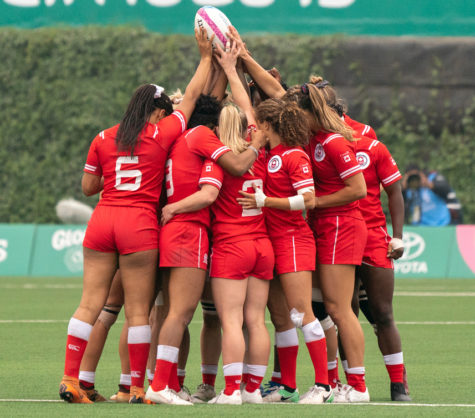 We wanted to take the time today to check in – OLY to OLY.
Read more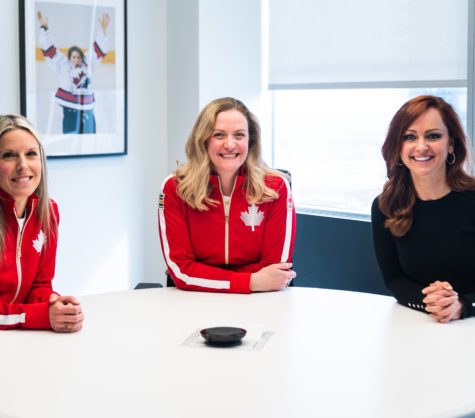 Gender equity powers better sport. While women's participation in sport, both as leaders and as participants, has made huge strides over the years, there is still much work to be done to ensure women are fully supported, safe and welcomed.
Read more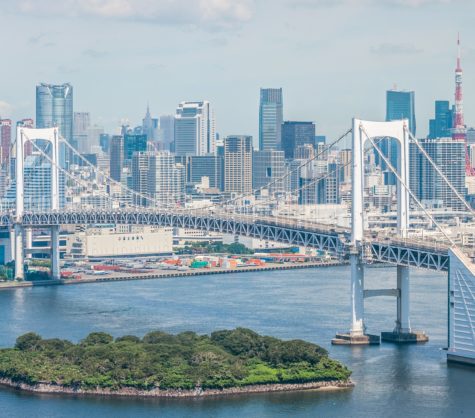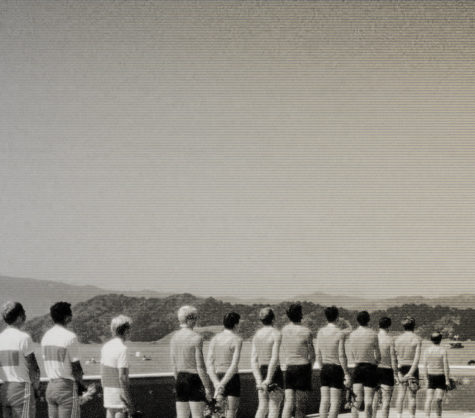 Every year, the IOA brings together a large international group of young people for a two-week session designed as an introduction to Olympism and the Olympic Movement. These International Sessions for Young Participants are a forum for free expression and exchange of ideas, as well as a stimulating academic environment.
Read more