Latest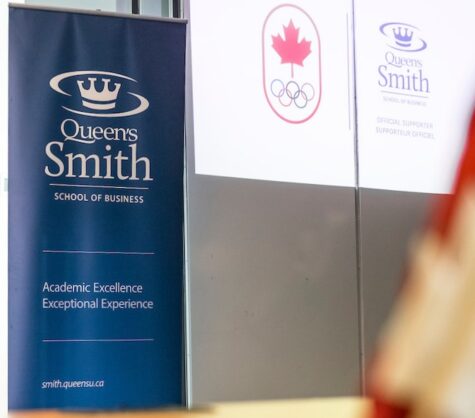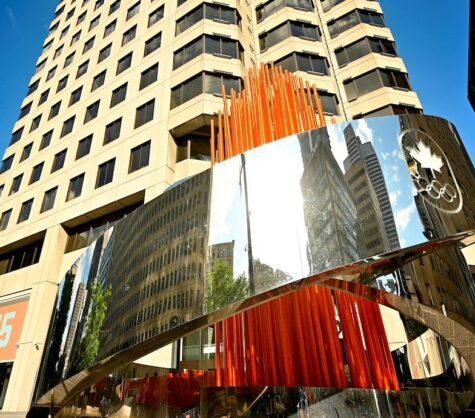 Team Canada acknowledges its responsibility as a colonial organization to take an active role in learning, and unlearning about Indigenous histories on these lands, and to continue to play its role on the path to reconciliation as we move forward.
Read more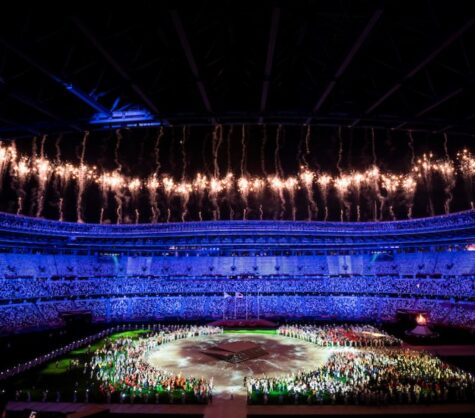 News, OLY to OLY, Opportunities
The Canadian Olympic Committee Athletes' Commission (COC AC) wants to take this opportunity to share with you some news and information as we roll into fall & winter.
Read more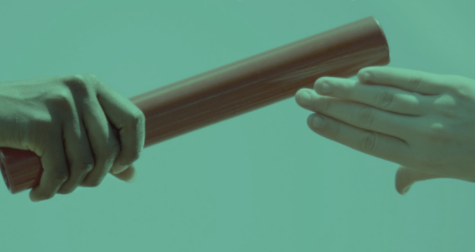 On October 6th, Canada will celebrate its first ever Green Sports Day. On this special day,
we welcome the Canadian sport community into a national conversation about how the
sport sector can become more sustainable, and lead on climate.
Read more