OLY Canada; exclusively for you.
Created by Olympians for Olympians, OLY Canada exists to connect you with those who have represented Canada on the Olympic field of play — a truly exclusive family!
Email: OLY@olympic.ca
Your OLY Leaders
SANDRA SASSINE
Sandra is a two-time Olympian in Fencing, competing in Beijing 2008 and London 2012. She is passionate and creative with many years of experience leading the execution of projects and programs that engage athletes, sponsors, and the general public. As Manager, Athlete Marketing and Olympian Legacy, she is dedicated to empowering all Team Canada Olympians, active and retired, to be ambassadors of the Olympic Movement and Olympic Values.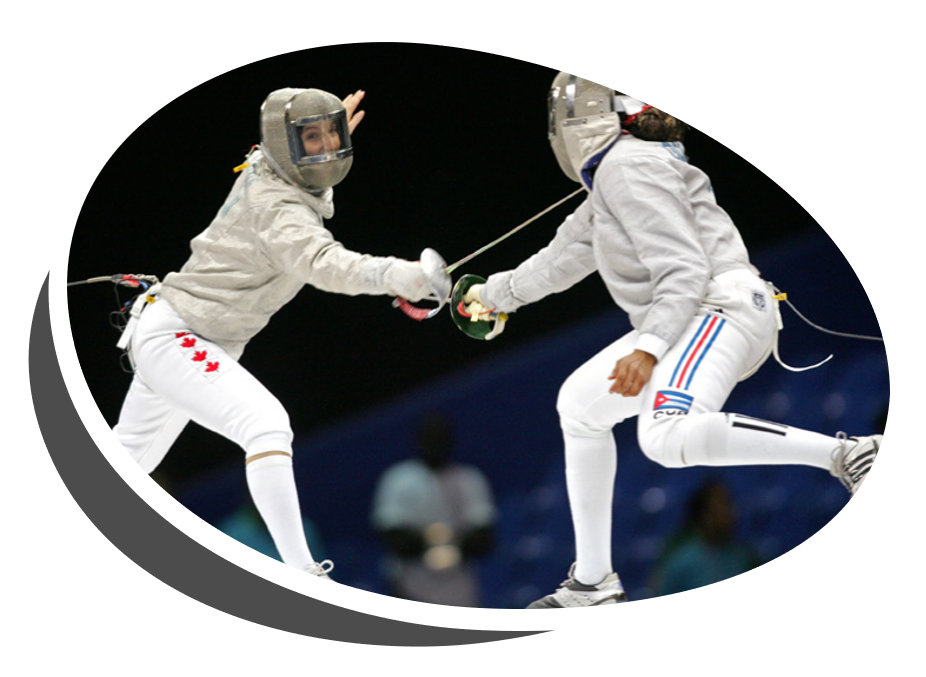 BRITTANY MACLEAN
Brittany, twice an Olympic competitor in Swimming, joins Sandra to represent your voice as Specialist of Athlete Marketing and Olympian Legacy. A relationship-builder and connection-maker, Brittany is committed to sharing opportunities and supporting your Legacy as we continue leading the Olympic Movement forward — together.
As a Team Canada Olympian, feel free to connect with us about anything; updating your contact details or just to chat. If ever you are ever in Montreal, feel welcome to stop by our offices and say hello, and/or visit the Canadian Olympic Experience, which is free for Olympians.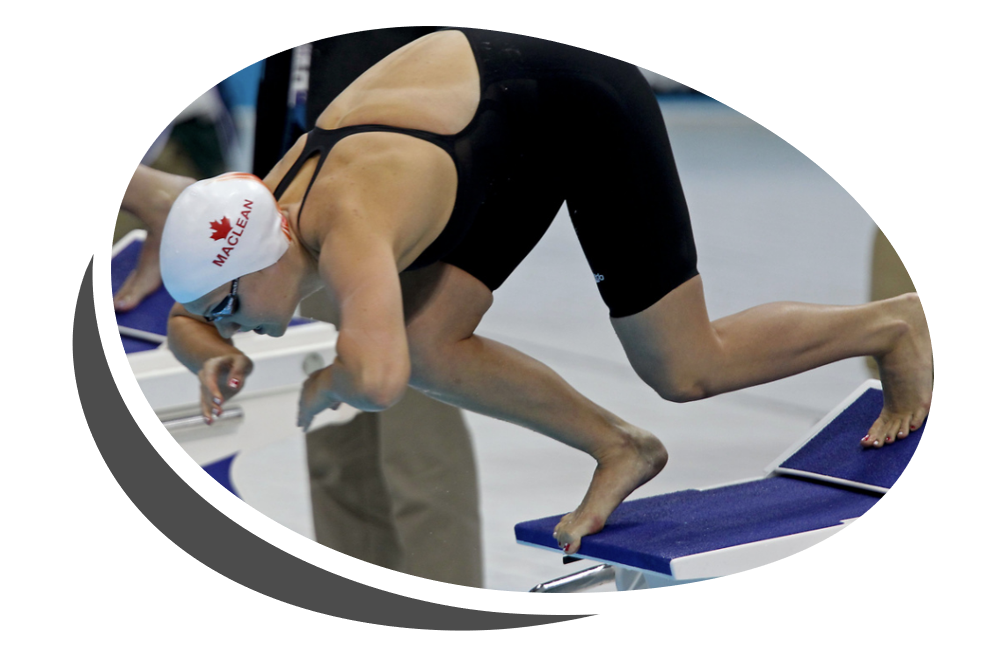 *OLY CANADA was created by 2008 Olympians Olya Ovtchinnikova & Marie-Eve Marleau.