Being a Team Canada Olympian is a lifelong opportunity to make a difference.
OLY
MPIANS CANADA – What is OLY?
The World Olympians Association offers OLY status to any Olympian – providing recognition of your years of hard work, dedication and promotion of the Olympic values. Much like a PhD, MD and other post nominals, OLY can be used on business cards, CVs, social media, in fact anywhere you use your name. OLY status creates remarkable proof of the legacy you carry with you – always.
OLYMPIAN
S CANADA – How do you define Olympian?
The Oxford Dictionary defines an Olympian as: "A competitor in the Olympic Games." Meaning, you represented your country, in action, on the field of play. Not your coach. Not your family or friends. You. Regardless of how you identify with the Olympic Movement, your participation in the Games embodies its values.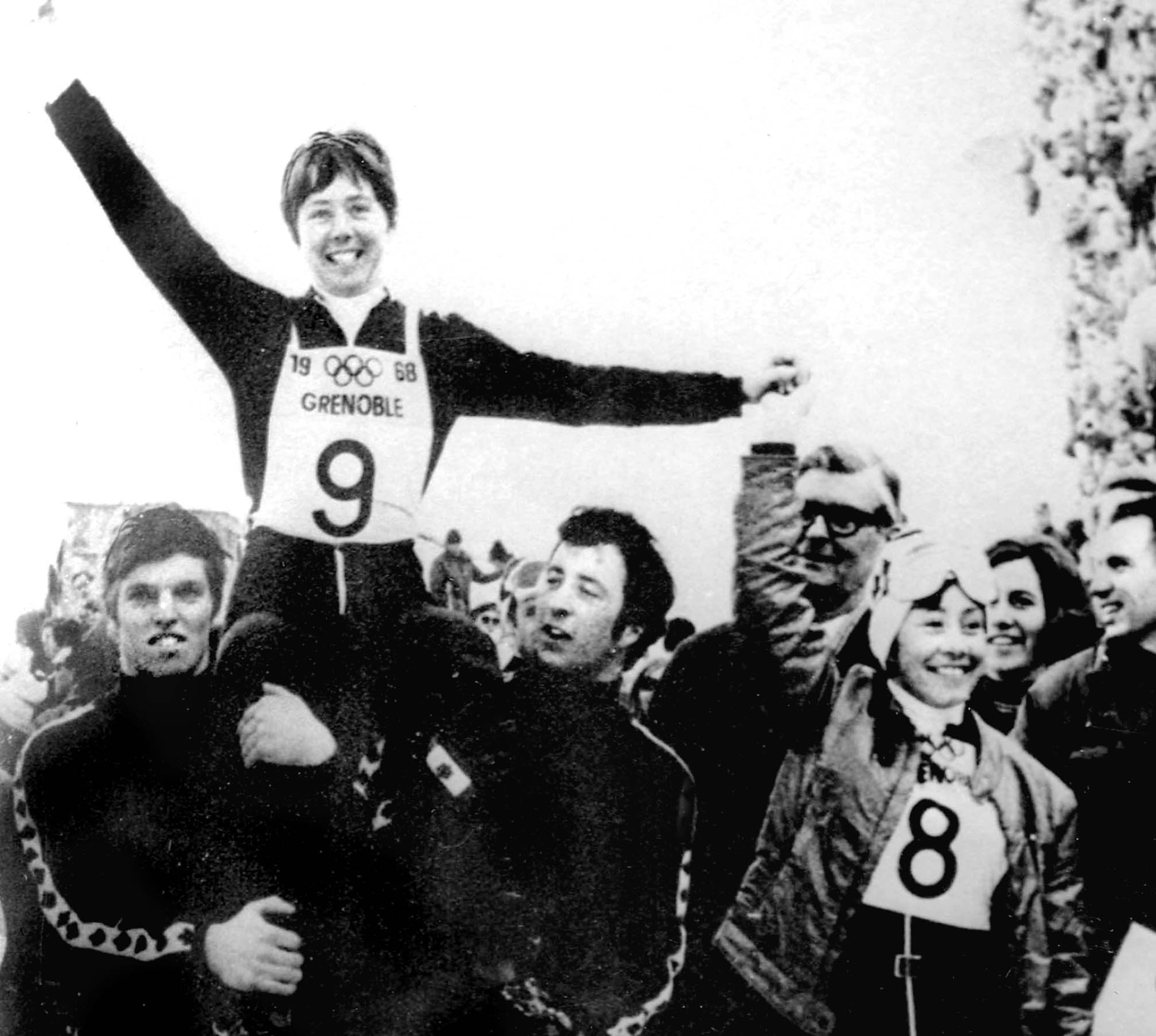 OLYMPIAN
S
CANADA — Who creates this bond?
The strength of this unity is something Team Canada will never take for granted. It is how the team identifies as a group — over the course of history. By continuing to pass on this Canadian quality, and sharing in its strength, Team Canada Olympians contribute to every version of the Team's success, as well as the success of Canadian society.
OLYMPIANS
CANADA
– Why is OLY Canada unique?
When you make this Canadian Olympic Team, you define it. You make us who we are. Olympian status in Canada is elevated beyond international participation. It holds a responsibility to both our culture and society. This is both a source of pride and comfort.
OLY CANADA COMMISSION – Who is representing the OLY Canada community?
The Commission, composed of Olympians retired from competition, will be fully supported and in partnership with the COC and will represent the voices of Legacy Olympians across Canada while serving as Canada's representation within the World Olympians Association.
The OLY Canada Commission includes:
The full Terms of Reference can be found here.