You are invited to the 2019 Rideau Hall Winter Celebration! The COC Education, Youth and Community Outreach team is looking for two Olympians from the Ottawa region to join members of the local community for this fun afternoon of winter activities. Members of the public are invited to get active outdoors, tour the Rideau Hall residence and to try traditional foods from Nordic countries. Families and sports enthusiasts will have the opportunity to participate in a variety of free outdoor activities, including skating on the outdoor rink, snowshoeing, and cross-country skiing. Organized by the Governor General of Canada, the Winter Celebration welcomed over 5,000 visitors to Rideau Hall in 2018 and they are gearing up for another successful event in 2019.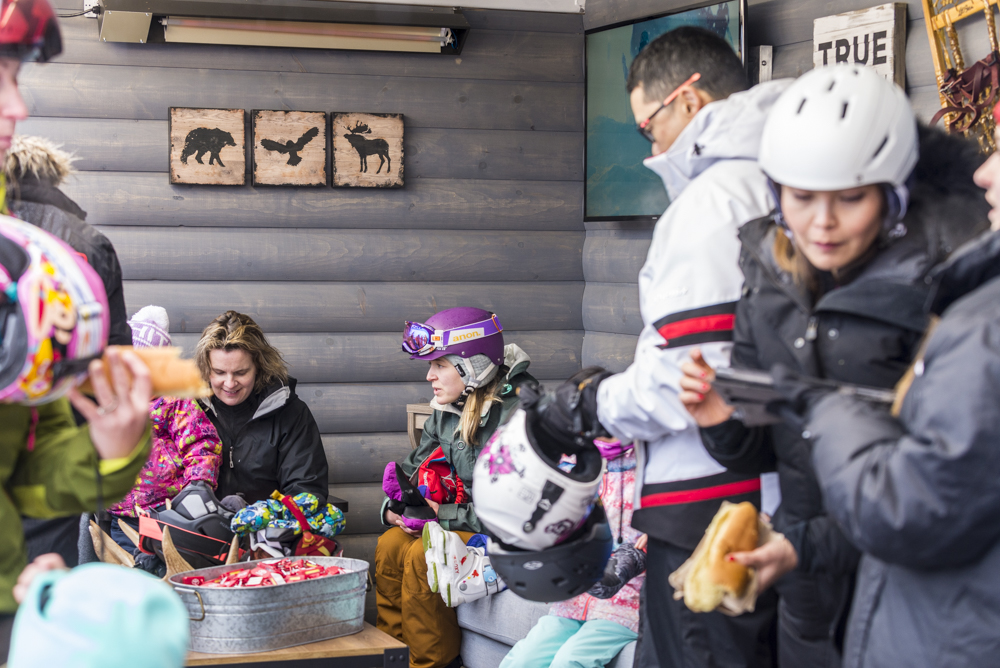 How to get involved
The Olympians' role will be to interact with visitors, take photos and share stories of your Olympic journey. You are also welcome to take part in different sports activities throughout the day. Our wonderful Team Canada mascot Komak will be in attendance!

See below for the event details and confirm your participation by e-mailing OLY@olympic.ca by Monday, January 21st. We are looking for two Olympians on a first-come, first-served basis.

Date: February 9, 2019
Location: Ottawa, ON
Time: 12:30 p.m. to 4 p.m.
Honorarium: $250
***
See you soon!