At Fast and Female…
We believe in the power of girls.
We believe in the power of role models.
We believe every girl deserves positive, empowering sport experiences.
We believe girls in sports are empowered for life!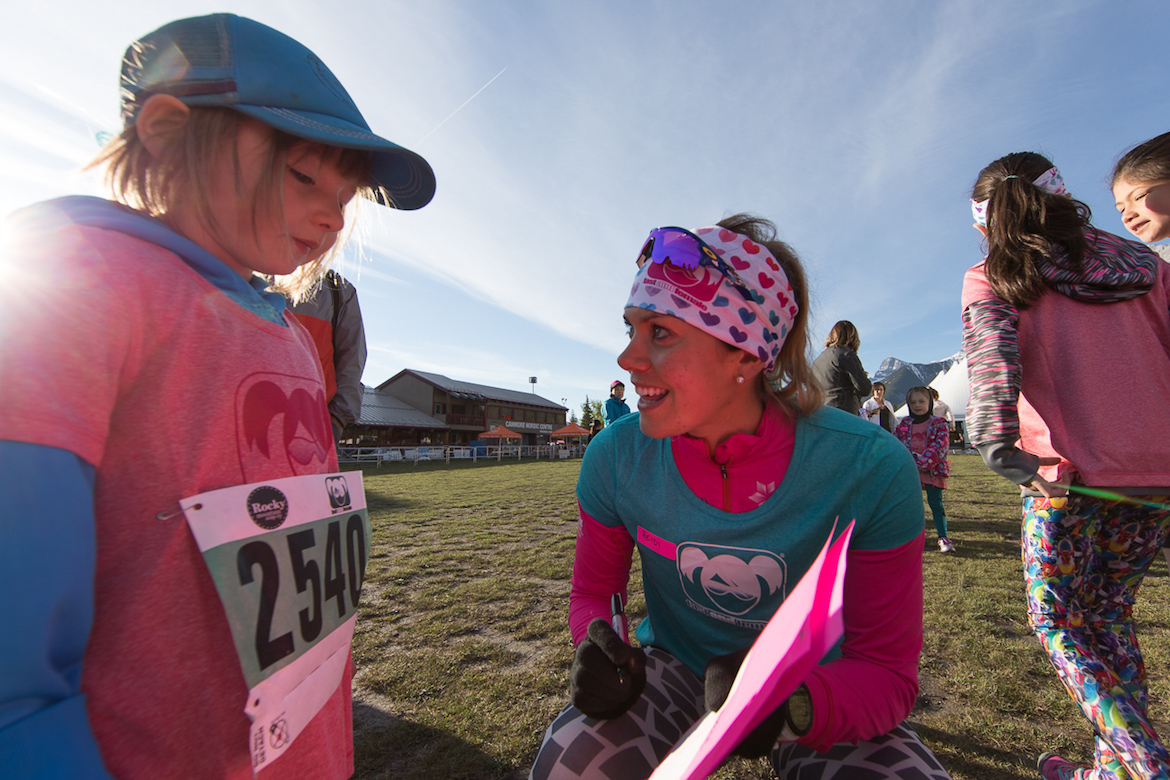 Fast and Female's Mission is to keep girls healthy and active in sport. The not-for-profit organization was founded in 2005 and is co-led by two great competitors and friends: Olympic Champion cross-country skiers Chandra Crawford and Kikkan Randall. Fast and Female was born to change the culture for girls in sport by introducing them to powerful athlete role models, because girls drop out of sport at six times the rate of boys in their early teens!
The Fast and Female network of ambassador Olympians, Paralympians and elite athletes volunteer their time at events across North America to inspire girls to stay in sport and to give them the resiliency skills they need to succeed in any endeavour.
If you are interested in joining the Fast and Female team, we would love to meet you and hear about your journey in sport. Do your part to create a positive, empowering culture for girls in sport, and inspire the next generation of female leaders.

APPLY NOW TO BECOME A FAST AND FEMALE AMBASSADOR
"I love being a Fast & Female ambassador because it is an organization that is making a difference and aligns with my values. I can connect with my fellow athletes to inspire young women across Canada."
– Erica Wiebe OLY, Wrestling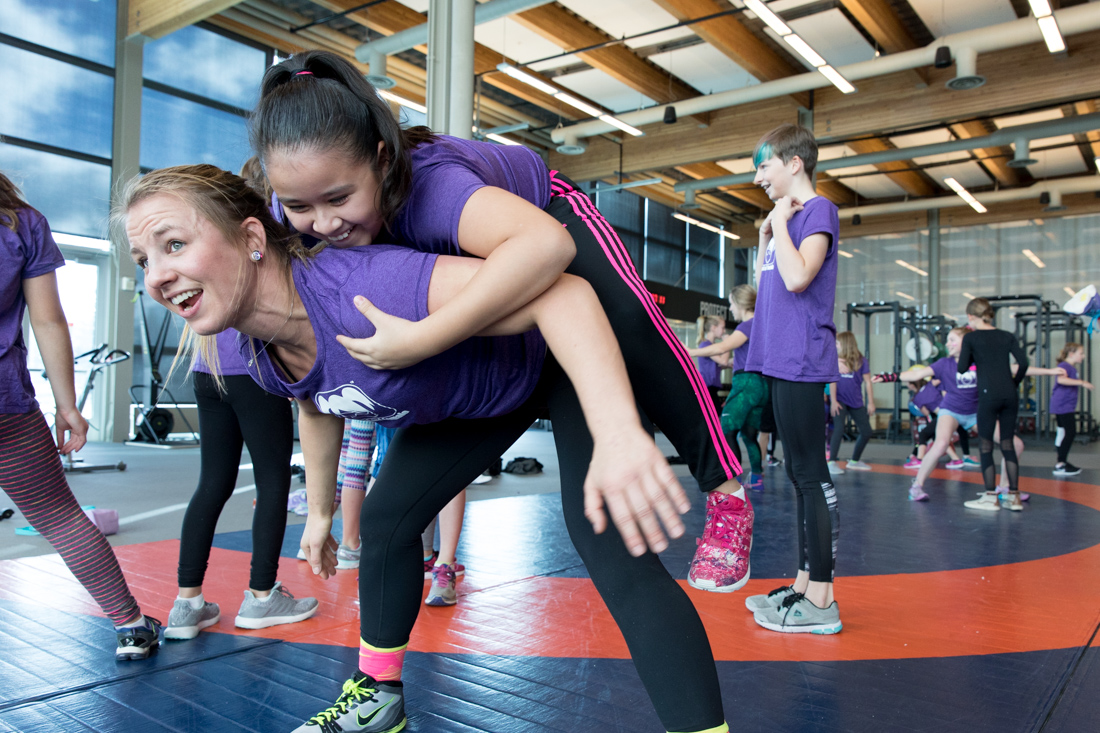 "As an Ambassador, I have seen the inspiration and confidence grow within young girls, but those young girls have also helped grow my own inspiration and confidence. It has been a two-way street."
– Soren Meeuwisse, Cycling – Mountain Bike
"I love being a Fast and Female Ambassador because sport has given so much to me, and I want all girls to have the opportunity to play sport!"
– Natalie Spooner OLY, Ice Hockey
For other ways to get involved and to share the Fast and Female message, visit their website, Instagram page, or shoot them an email to learn more.