Canadian Tire Charities Jumpstart month
Jumpstart helps families overcome financial and accessibility barriers to sport and play. With an extensive, national network of more than 1,000 grantees and 289 local chapters, Jumpstart helps eligible families cover the costs of registration, transportation, and equipment, and provides funding to selected organizations for recreational infrastructure and programming. Since 2005, we've helped over 3 million kids get off the sidelines and into the game!

To learn more, visit jumpstart.canadiantire.ca.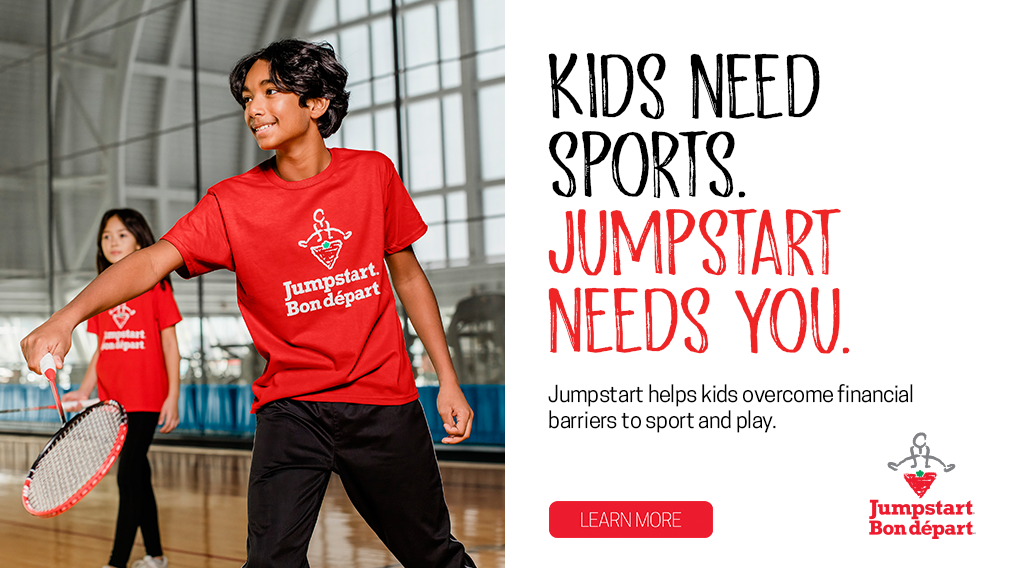 ---
COC's Team behind the Team Series
The Canadian Olympic Committee (COC) is proud to put athletes at the heart of everything it does. In this series, we'll share stories from members of our team who have competed at major multi-sport Games and who are now dedicating their professional lives to helping the next generation of Team Canada athletes live their dreams. Meet Jennifer (JJ) Hawkrigg OLY, Olympian in snowboard & Account Executive, Marketing Partnerships at the COC and Sandra Sassine OLY, 2x Olympic fencer and Manager Athlete Marketing and Olympian Legacy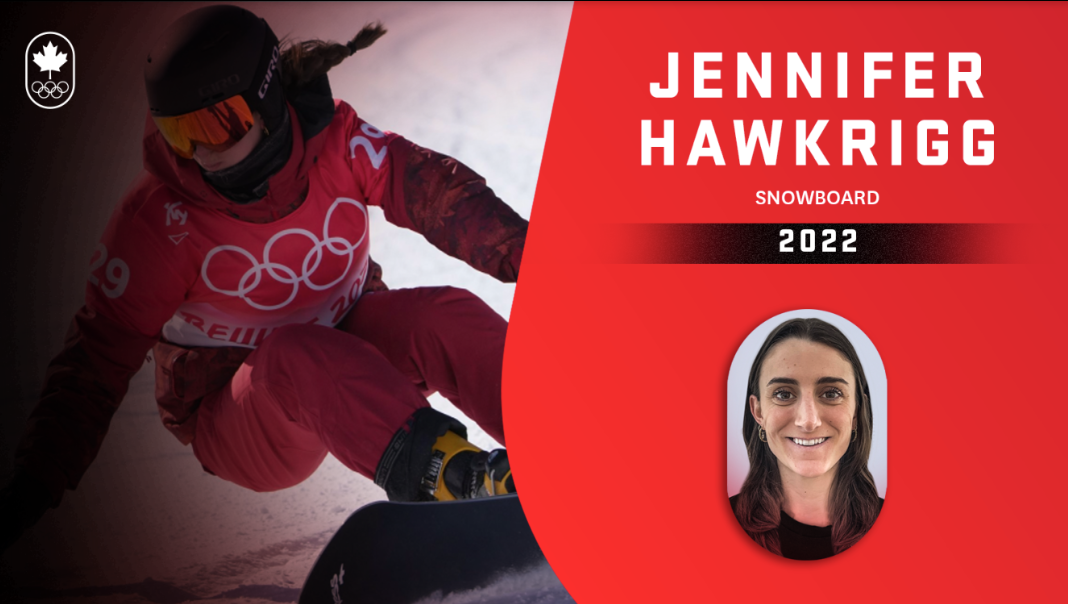 ---
You Can Play -"Why We March" Webinar
We March to celebrate diversity & inclusivity within our communities and the 2SLBGTQ+ community—we March for Liberation for our teammates, colleagues, friends, and families! Throughout history, sports have helped advance understanding, acceptance, and equality, a space where people are judged based on their skills, talents, and contributions. The Canadian Olympic Committee, Canadian Paralympic Committee and You Can Play are leading the March for advocacy, allyship, and authentic representation!
Join us for this 1-hour virtual lunch and learn with Kurt Weaver from You Can Play to explore the history and culture of the 2SLGBTQ+ community and learn the importance of being an ally supporting all athletes and creating safe and diverse spaces for all those who love sports.
Date: Friday June 9th, 12:00pm
Register HERE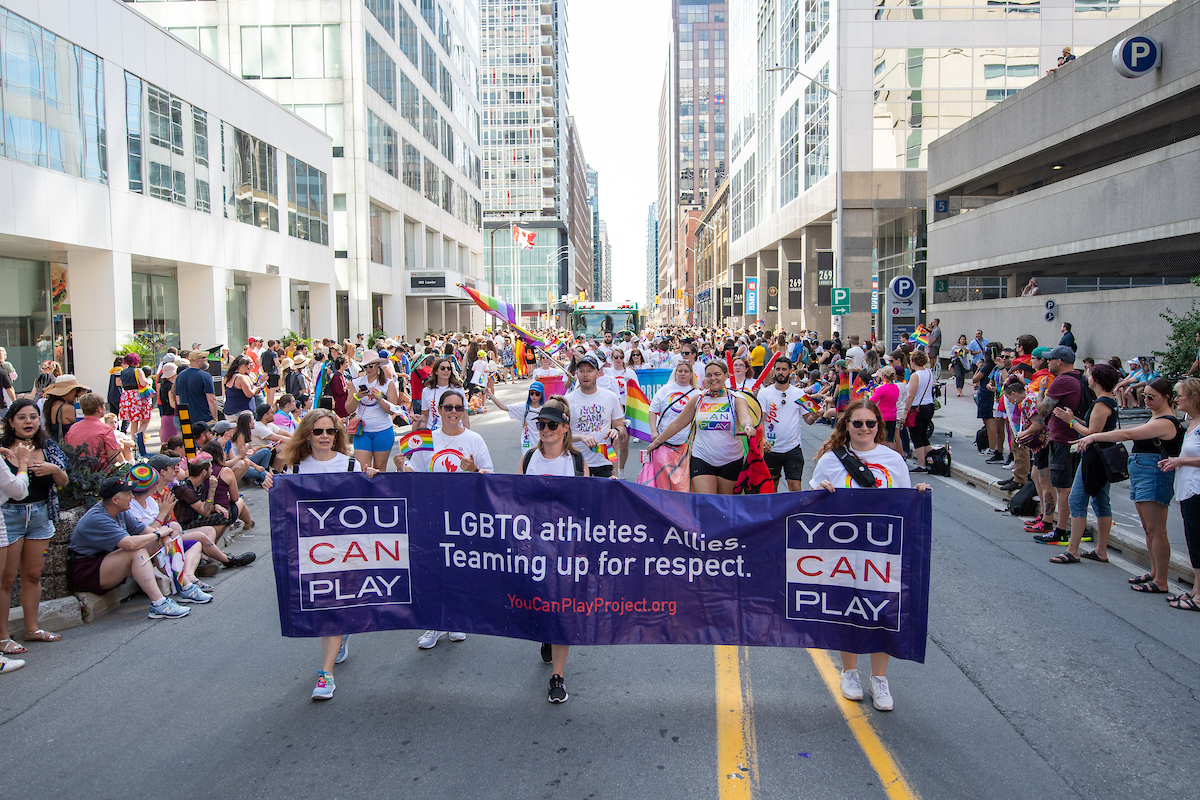 ---
National Health and Fitness day
As winter slides into spring, bringing warmer weather across the country, it's the perfect time to get active! That's why National Health and Fitness Day is here, to help Canadians get active, get healthy, and feel better. National Health and Fitness Day (NHFD) is an initiative to make Canada "the fittest nation in the world", starting with the first Saturday in June as the day when Canadians get out and get active. Why sit still when you can skip, shake or shuffle? Join us for National Health and Fitness Day on June 3, 2023 and move whatever way you like, as long as you get active! #LetsMoveCanada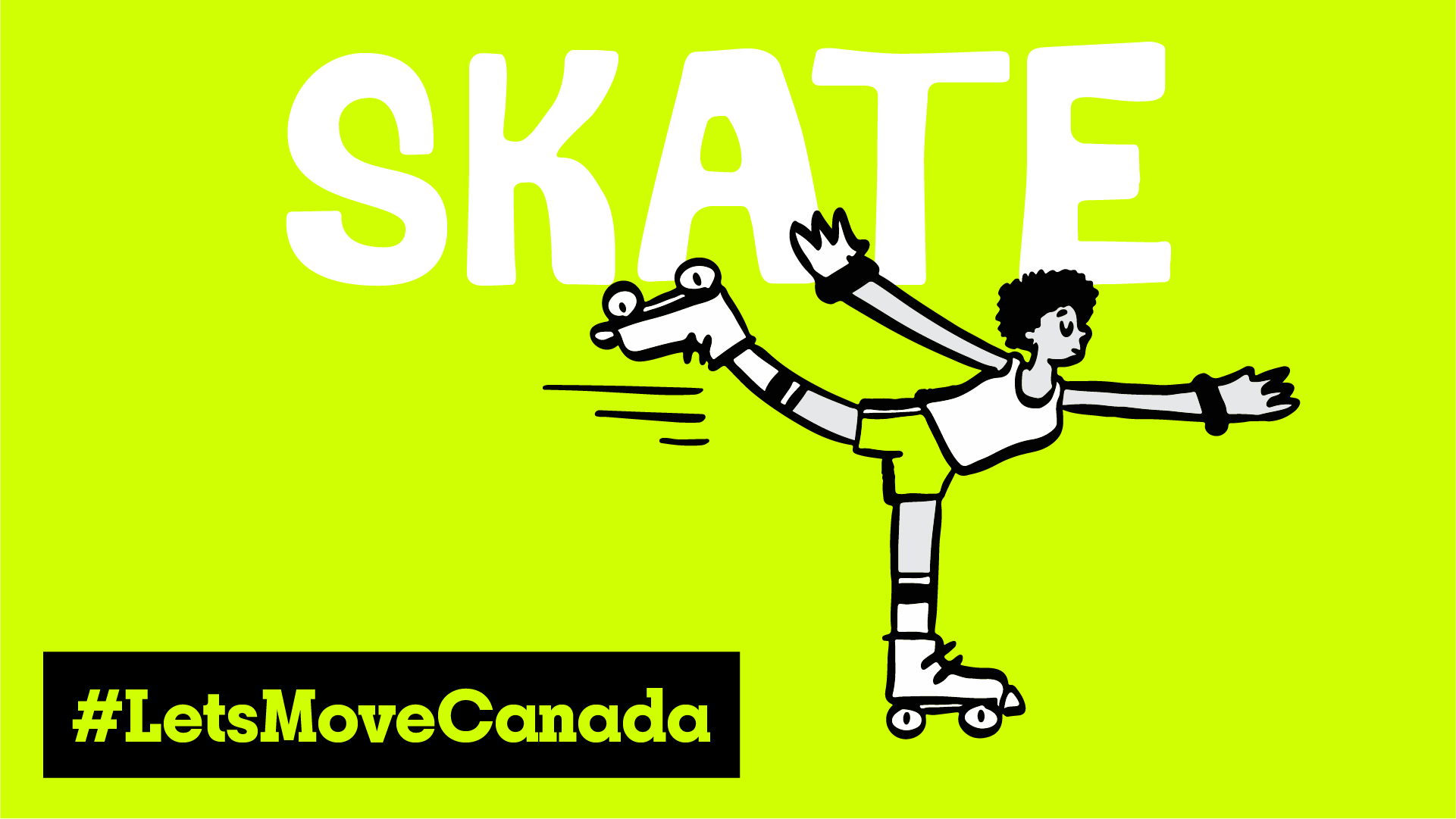 ---
Ottawa REDBLACK
Join the Ottawa REDBLACKS as we celebrate all things Canadian! We would like to extend an invitation to you as a local Paralympic/Olympic athlete, for you and a guest to join us at the game and experience the CFL live! We appreciate your accomplishments and what you have done in your respective sports and want to recognize and celebrate you at the game.
We will have a pre-game autograph session (optional)from 6:30 pm – 7:15 pm for you to chat with fans and take photos. During the game we will also acknowledge the group live on screen, then the rest of the evening is yours to enjoy!
If interested and able to attend, please RSVP to chuestis@oseg.ca by June 12th.