The Royal Bank of Canada (RBC), Team Canada's Premier National Partner, is seeking Olympic and Paralympic athletes across Canada to join the RBC Olympians Program!
This national initiative provides elite athletes with an opportunity to gain valuable career development skills alongside a flexible work schedule, to allow the time necessary to continue training and competing on the world stage. The athletes will also partner with RBC employees to engage clients and our communities with messages of commitment, excellence, teamwork and leadership which support RBC's long-time partnership with the Canadian Olympic Committee, as well as the Olympic movement in Canada. This includes speaking engagements, appearances at RBC sponsored events, providing testimonials and sharing stories about experiences in sport. To find out more and to apply for this unique opportunity, visit the RBC Olympians Program page.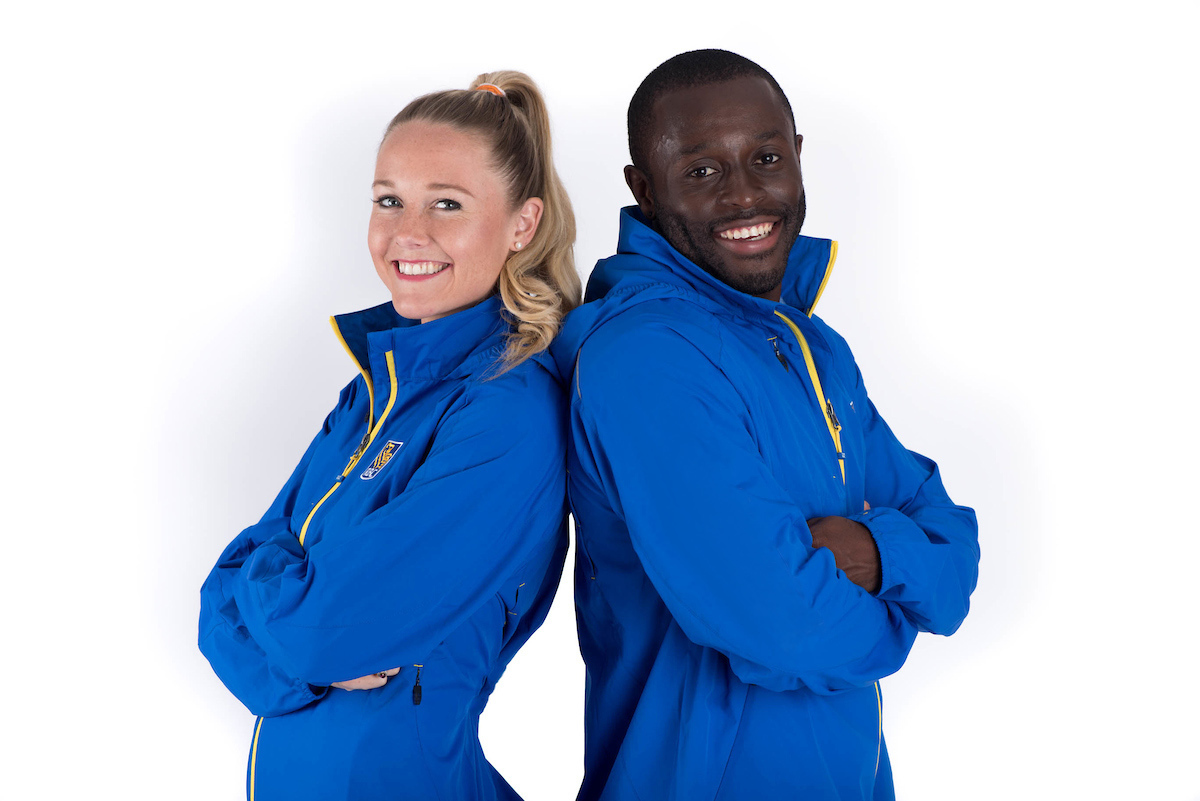 If you want to spread the word about the RBC Olympians program on social media, feel free to use the suggested copy below.
● The #RBCOlympians program provides elite athletes with financial support and valuable career experience to help them achieve success both on and off the field of play. To find out more, and to apply, visit the RBC Olympians Program website.
● @RBC is looking for Canadian Olympic and Paralympic athletes to join the #RBCOlympians program. To find out more, and to apply, visit the RBC Olympians Program website.
To learn more about Team Canada's partnership with RBC, check out olympic.ca.